Ep.591: The Haitian Earthquake – Could God have Stopped it?
God, natural disasters & the permission of evil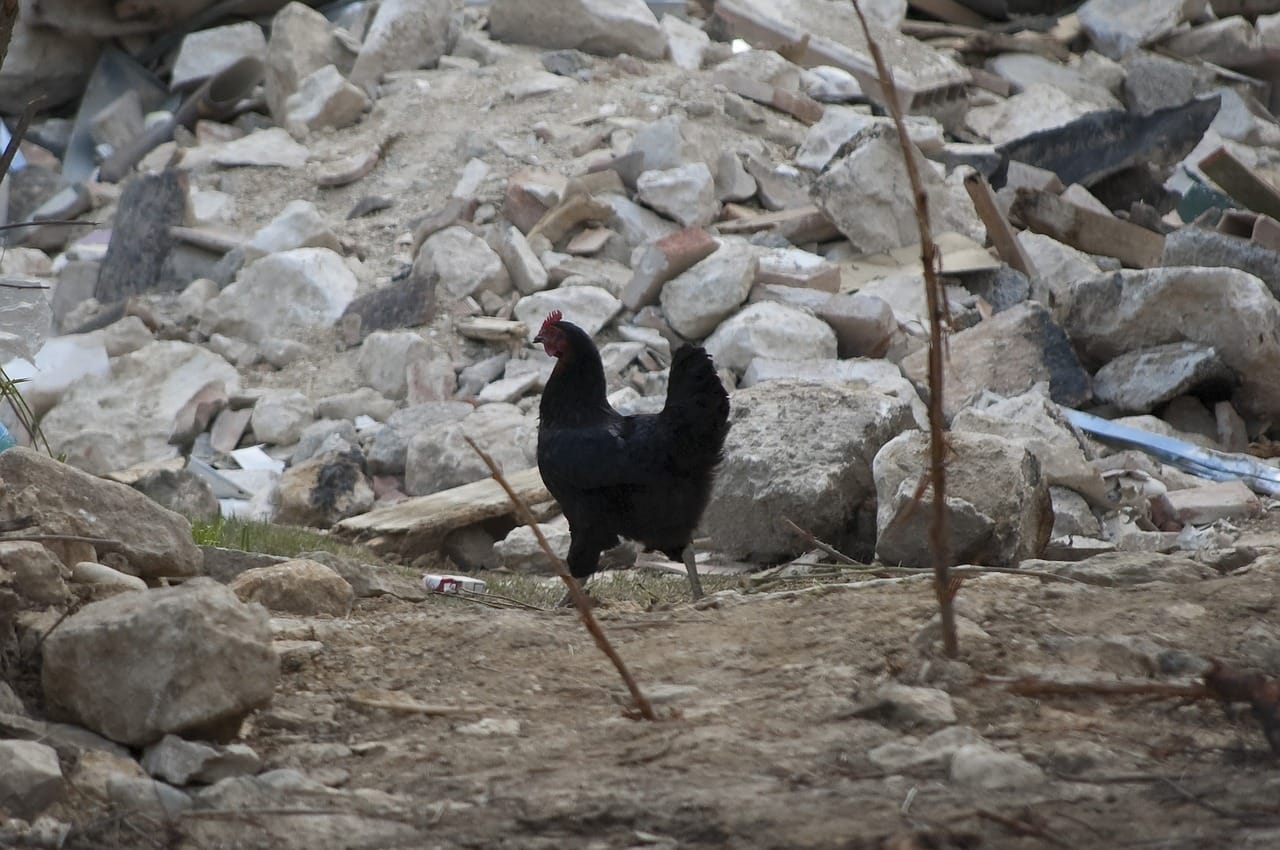 Theme Scripture: Psalms 46:2-3
Haiti is a small country with 8-9 million as their population. It shares a small island with the Dominican Republic. Haiti is a poor nation, the poorest nation in the entire Western Hemisphere. This small and poor nation happens to sit atop a major fault line in the earth's crust. The recent earthquake in that small and poor nation caused death, destruction and horror the magnitude of which has not even become clear as of yet. Hundreds and hundreds of thousands died and countless hundreds of thousands are homeless, hungry and now subject to the next disasters of the aftermath – disease and starvation. Why? Did this have to happen? Could not the Almighty God, Creator of the Universe, have stopped this disaster and saved all those innocent lives?
Continue Reading