Ep.1119: Does the Coronavirus Fit Into God's Plan?
Understanding and faithfully managing the panic of Covid-19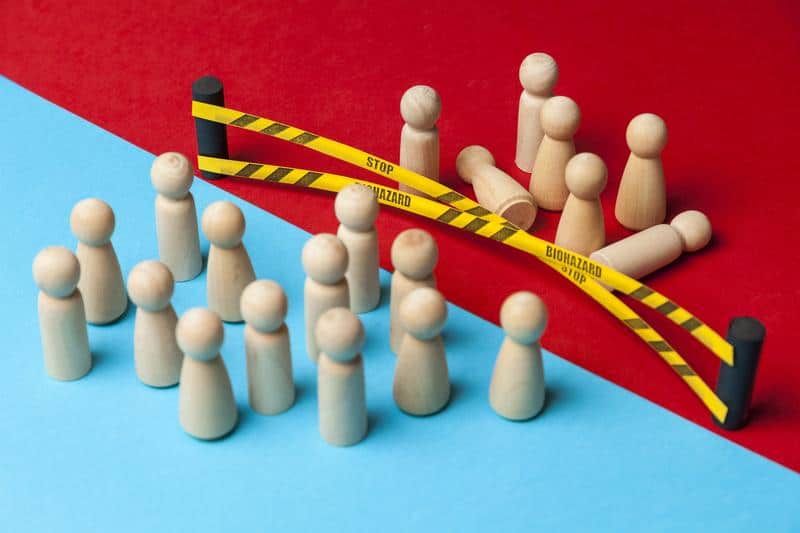 (AUDIO RECORDING OF THIS PROGRAM WILL BE AVAILABLE SOON)
Social distancing.  Three months ago, if you heard that term you may have thought it was describing someone who was a loner or someone who swore off social media.  Now we not only all know what it means, we feel its meaning and it is frightening.  I was in the grocery store today, and on the floor of the line for self-checkout, there were tape lines six feet apart so shoppers could more easily avoid contact.  The Coronavirus – COVID-19 - has arrived.  It is potent, fearsome and sneaky.  Because of its presence the entire world has been altered socially and economically in a matter of a few months.  As Christians, what are we supposed to do with this pandemic?  What should we know, how should we act and most importantly, is this virus connected to God's plan?
Continue Reading