Ep.991: How Do I Overcome Peer Pressure?
Recognizing, addressing and overcoming the power of peer pressure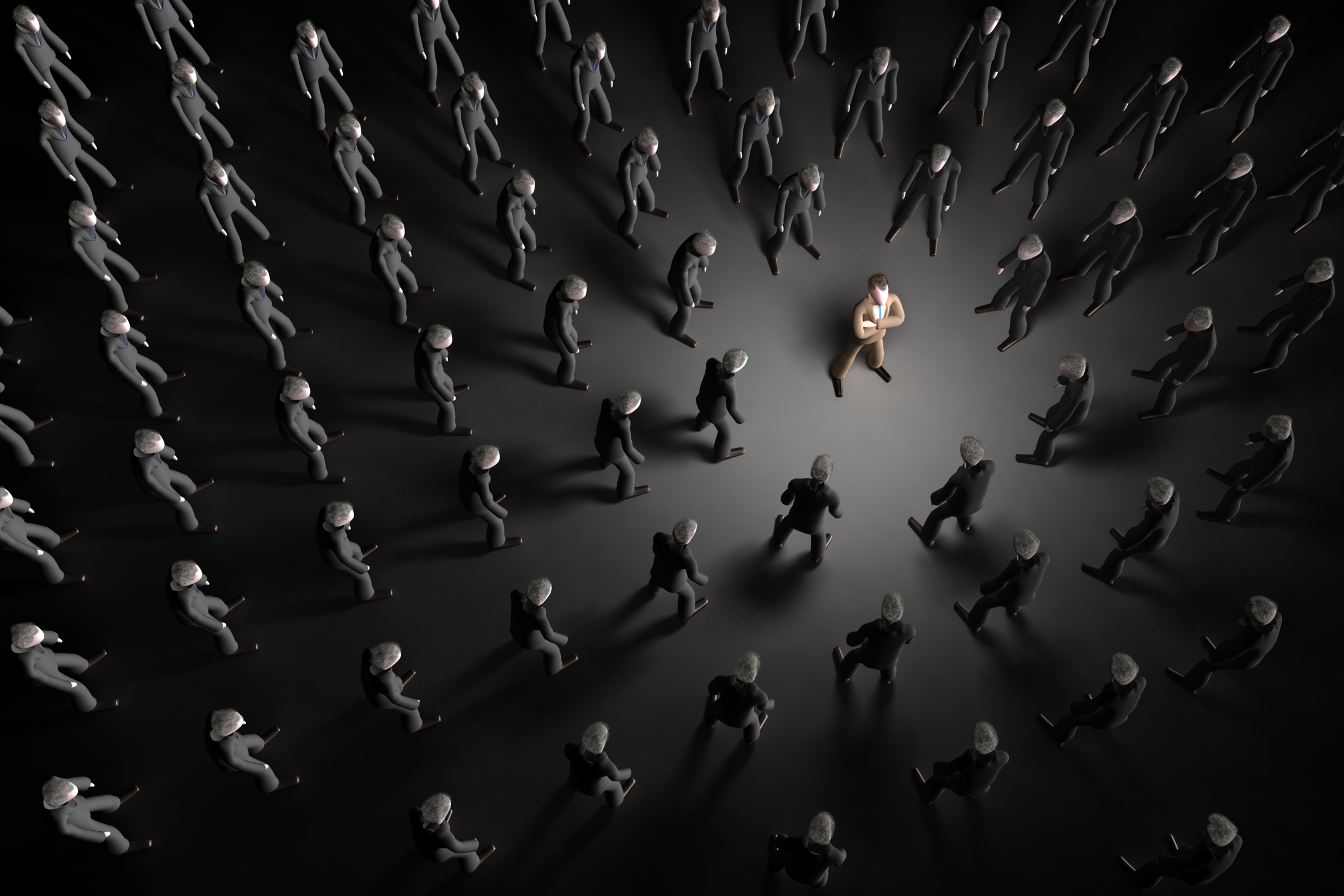 Theme Scripture: Exodus 23:2
Peer pressure. When we say those words we typically think about teenagers, school and bad decisions and those thoughts are accurate. Young people face inordinate amounts of social pressure on a regular basis and its effects can be devastating! Here's the thing – adults are also subject to peer pressure and its place in our lives and its effect on our lives is far greater than we might anticipate.  So, for the sake of not only our young people but for our own sake as well, what do we do about it? How do we recognize address and deal with the pressures of life that press us into compromised circumstances and bad decisions? Even more importantly, how do we reverse the process and create an environment in which positive, righteous and loving peer pressure is the order of the day?
Continue Reading
For me, one of the most startling things about peer pressure is how old and powerful it is. Because we think of peer pressure in the context of teenagers, we get the general feeling that it is a newer concept that has blossomed within the last 40 or 50 years. On the contrary, God warned Israel about falling into the clutches of peer pressure way back in the book of Exodus when He was establishing their national system of law. In Exodus 23, God told them not to follow the masses in doing evil and not to "testify in a dispute so as to turn aside after a multitude in order to pervert justice." God was emphatically telling His people - both young and old - the dangers of following the crowd and the dangers of participating in anything not based in fair and just thinking or action. If God was so emphatic to the ancient nation of Israel about this challenge, then peer pressure should certainly be firmly within our cautionary sights.
Why is peer pressure so dangerous?
Its power lies in its ability to do two things:
 Peer pressure has the power to get us to override our own personal ability to make a sound judgment in favor of an already-established viewpoint of a group.  In adopting this "group think" we can easily undermine our own personal thoughts and beliefs.
Peer pressure can press us into acting based on group action, which again can easily undermine our personal integrity. So, community sentiment can essentially make us think and do things that are out of harmony and even opposite to what we really stand for. If we let this sink in for a moment, we begin to realize that when peer pressure takes us, we have been taken down a road that is not our road of choice.
Having laid out some of the disadvantages, let me also state that all peer pressure is not bad. The flip side of being taken down an undesirable road is the ability for it to be exerted by those of principle, integrity, and righteousness. Such pressure is welcome and valuable as it helps us to stand ever more firmly for that which is right. How do we tell the difference and how do we better stand against the pressure of the crowd towards darkness? Check out our October 16, 2017 podcast, "How Do I Overcome Peer Pressure?" and gather up what you need to stand! Try it! No pressure!