VIDEO: Moments that Matter – What Happened at the Last Supper?
Subscribe at ChristianQuestions.com/youtube and never miss a new video!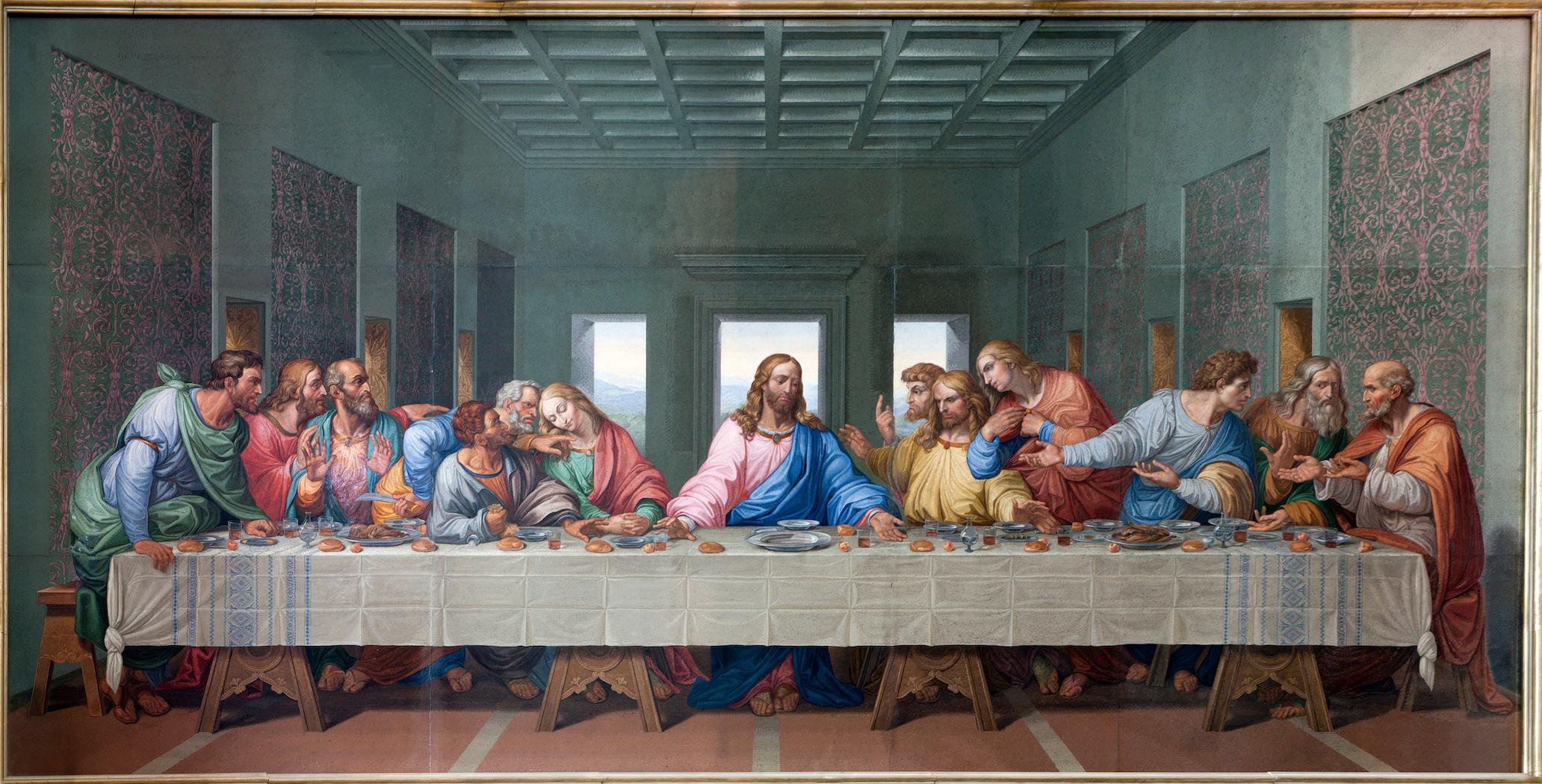 (AUDIO RECORDING OF THIS PROGRAM WILL BE AVAILABLE SOON)
In the face of coming torture and crucifixion, Jesus humbly served by washing his follower's feet, including those of Judas. What kind of character and heart you would need to wash the feet of your betrayer?  Watch this short vlog then listen to the full podcast of the same name for more details.
Continue Reading