Subscribe at ChristianQuestions.com/youtube and never miss new video!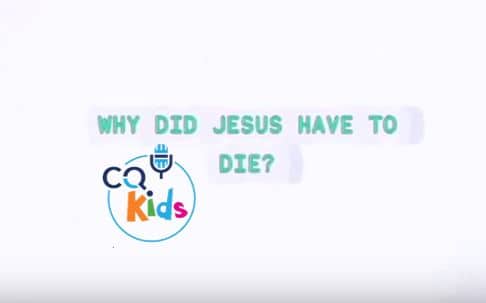 (AUDIO RECORDING OF THIS PROGRAM WILL BE AVAILABLE SOON)
So, why did Jesus have to die? To be a "RANSOM" for Adam, so that everyone who has ever died will have the opportunity to come back to life in God's future kingdom.  We offer an explanation for our youngest listeners in this short animated video.
Continue Reading