VIDEO: Moments that Matter – You're a Christian, But Are You Holy?
Subscribe at ChristianQuestions.com/youtube and never miss a new video!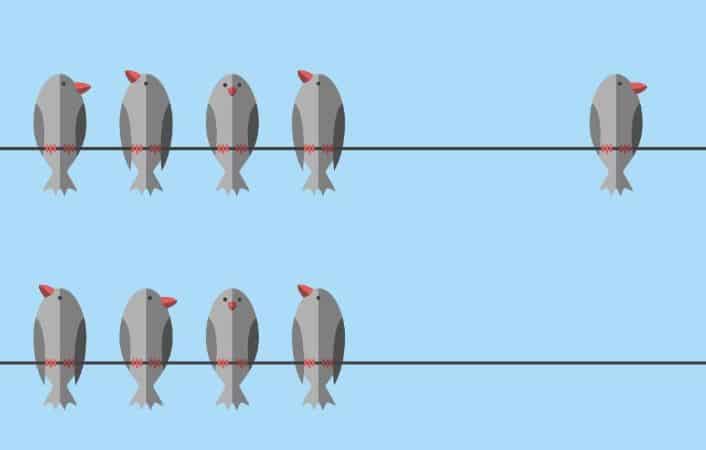 (AUDIO RECORDING OF THIS PROGRAM WILL BE AVAILABLE SOON)
Who and what does God consider holy and UNholy? Watch this short vlog then listen to the podcast of the same name.
Continue Reading