Ep.539: Who Should Set Our Social and Moral Standards?
Answering the moral relativism approach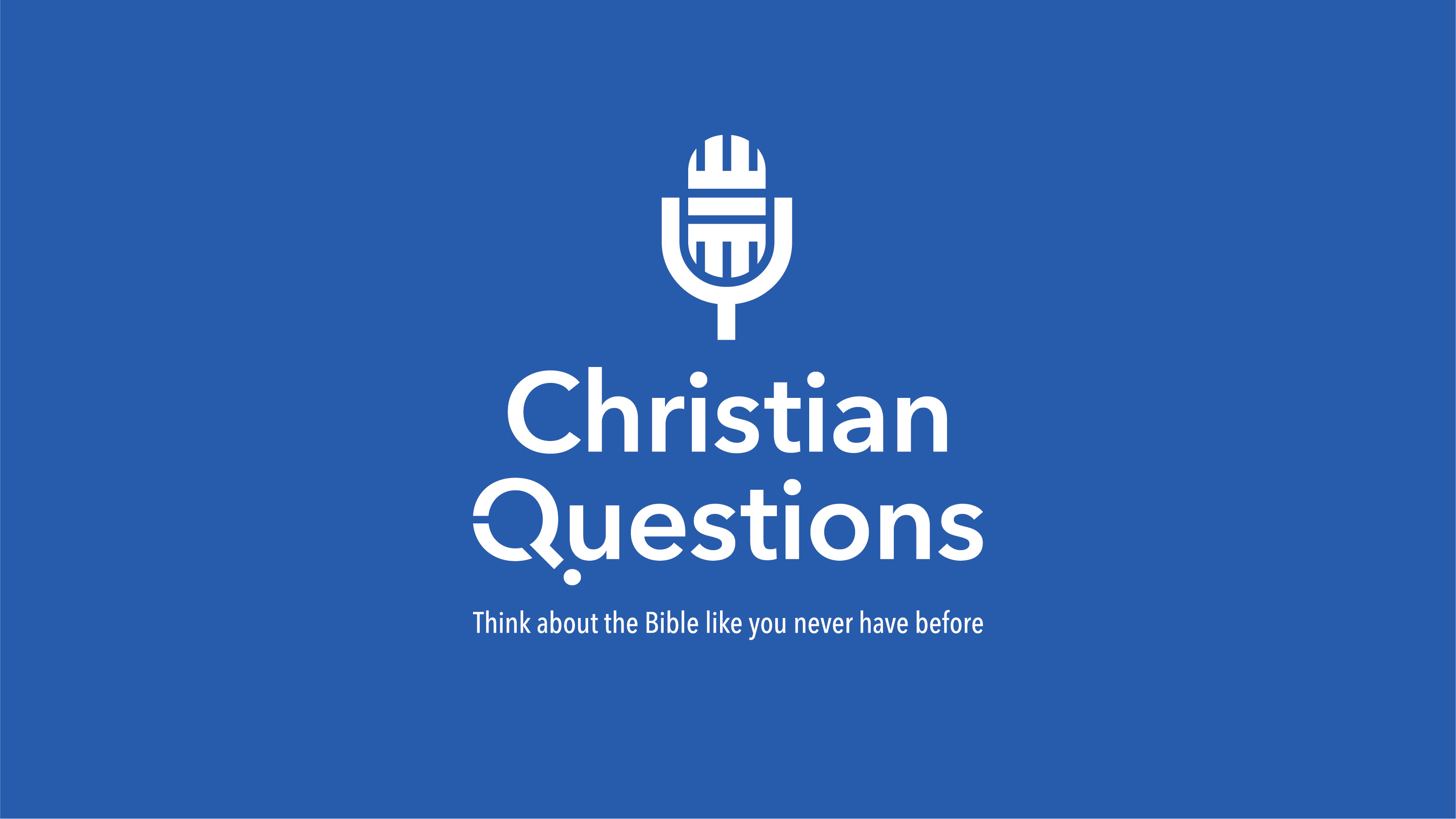 Theme Scripture: Romans 7:24-25
The world has changed. We live in an age where ego and emotion are more important than virtue and values. This is an age where personal preference outweighs personal worth, and "I want it now" trumps integrity. We live in an age where absolutes aren't – unless they fit into our personal plan, and standards are only something to customize and remodel to our personal satisfaction. As I speak of all these things from an admittedly negative perspective, I also realize that there are many who see these changes as a positive thing. So, who is right? Is it the perspective that says, there are absolutes, we are bound to them, we must obey them and stepping outside of them is wrong? Or, is it the perspective that says, each of us is inherently a complete and perfect human being – the universe is at our disposal, my choices are determined by what is right for me and it is not for anyone to judge my life, for it is mine! Stay with us as we step into this philosophical arena for discussion.
Continue Reading