Ep.541: What are the Three Paths of Human Destiny?
The Narrow Way, Highway and Broad Road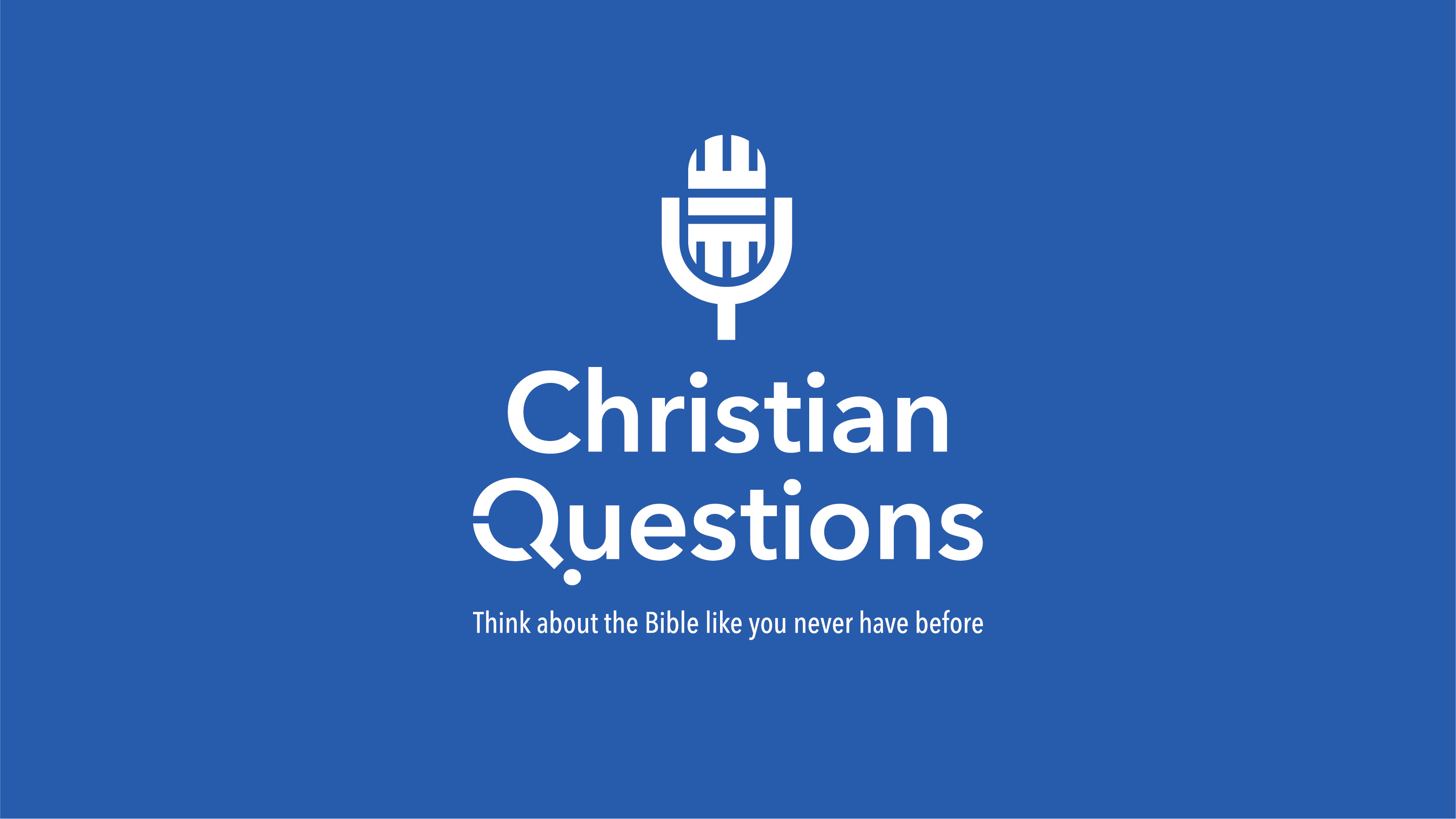 Theme Scripture: Matthew 7:13
One of the greatest questions for all of humanity over all of the history of humanity is – what happens next? Is this human life an end or a means to an end? Is what we do in this life the determining factor for all of eternity? All religions have answers to these questions, and even within each broad religion there are varied answers. Seeing that there are so many varied approaches to this question, we thought we would weigh in as well. As we see it, there are three distinct possible end results for each and every human being who has ever lived, and we believe that these are outlined in the Bible. So, stay with us as we open The Book and try and follow its teaching on the subject. What are the three paths of human destiny?
Continue Reading