VIDEO: Is Mercy Compatible With Justice?
Subscribe at ChristianQuestions.com/YouTube and never miss a new video!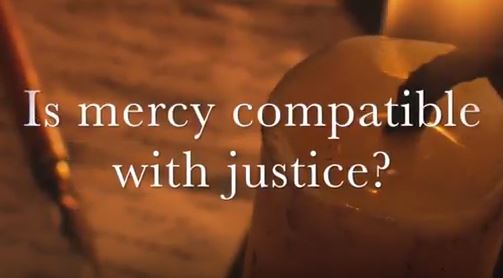 (AUDIO RECORDING OF THIS PROGRAM WILL BE AVAILABLE SOON)
Mercy or justice? Both! Mercy and justice are not only inseparable but fully dependent upon one another. Look at God's impartiality. It's clean. We can see His integrity ONLY when we connect what He did in biblical times to what we know about His motives and plan. Simply stated, God's justice is restorative. It not only provides consequences for wrong actions, but teaches the wrongdoer how to become righteous. Watch this short vlog and then listen to the full podcast of the same name.
Continue Reading