VIDEO: Moments that Matter – What Does Discipleship Cost?
Subscribe at ChristianQuestions.com/youtube and never miss a new video!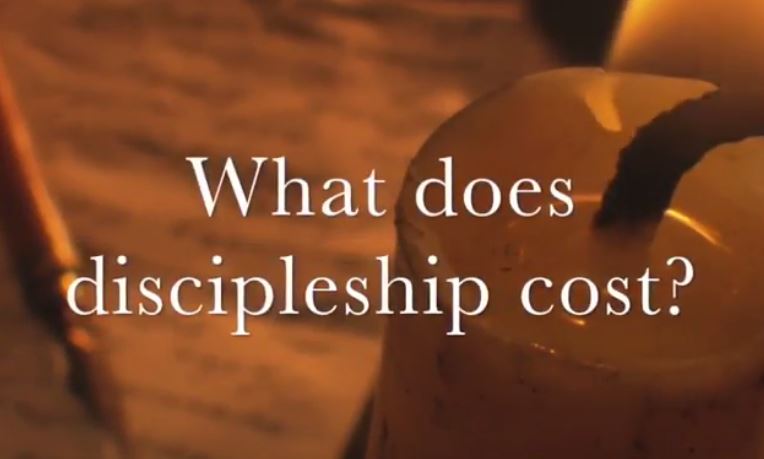 (AUDIO RECORDING OF THIS PROGRAM WILL BE AVAILABLE SOON)
One of the most amazing things about Jesus calling followers was that he often did things to turn people away. In John 6 he said following him required the eating his flesh and drinking his blood. In Luke 14 he said that to be worthy of him, you had to hate your family – all of them! Right after that difficult message, Jesus told three stories that illustrated different and important aspects of becoming a disciple. For more Scriptures and thoughts on those three stories watch this short vlog then listen to our full podcast with the same title.
Continue Reading