VIDEO: Moments that Matter – Do My Doubts Mean I Don't Have Faith?
Subscribe at ChristianQuestions.com/youtube and never miss a new video!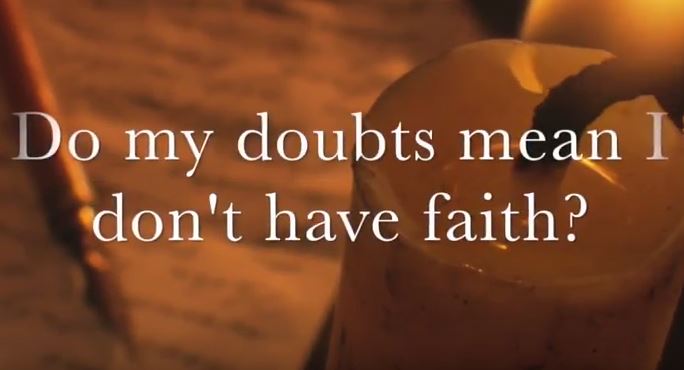 (AUDIO RECORDING OF THIS PROGRAM WILL BE AVAILABLE SOON)
Doubt primarily comes to us two ways:  intellectual and emotional. What's the difference and how do they work together? We all wonder, and at times we all second guess. So, what of it? Is there a way to look at our questions and insecurities in a different light? How do you overcome your doubts and strengthen your faith? For more scriptures and advice listen to our full podcast of the same name.
Continue Reading