VIDEO: Moments that Matter – Condemned to Death, How Did Jesus Love His Enemies?
Subscribe at ChristianQuestions.com/youtube and never miss a new video!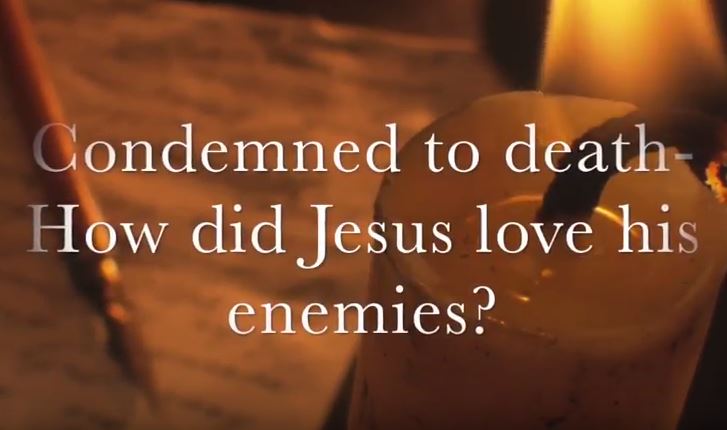 (AUDIO RECORDING OF THIS PROGRAM WILL BE AVAILABLE SOON)
Loving your enemies is to want good and not harm to come to them. Jesus mapped this out for us, especially in the last days of his life before his crucifixion. Jesus not only taught us in detail how to love our enemies, he showed us in living color how to profoundly care for them. He literally "walked the walk" – all the way to Calvary. As we look back upon the death and resurrection of Jesus, we will see how he was the instruction manual for loving your enemies. How did Jesus show devotion to those who were devious and hostile, attachment to those who antagonized him and affection for those who became his adversaries? For an in depth bible study listen to our inspiring podcast of the same name.
Continue Reading