VIDEO: Moments that Matter – Christian and Single – What Does That Looks Like?
Subscribe at ChristianQuestions.com/youtube and never miss a new video!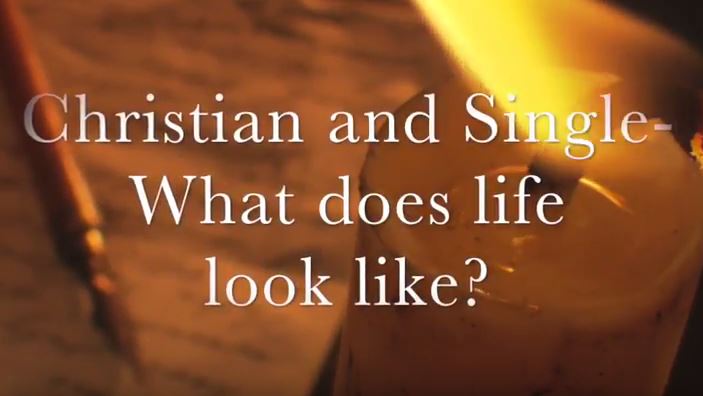 (AUDIO RECORDING OF THIS PROGRAM WILL BE AVAILABLE SOON)
Living a fulfilled Christian life in our morally corrupt world is a challenge. Add the dimension of being single and now there's critical mass! Everywhere you look it's ALL about relationships, attractiveness and sex. How do single Christians find their way to not only coping with this "single" challenge but living their lives with contentment, clarity and conviction? For more advice and tips, listen to our full podcast of the same name.
Continue Reading