VIDEO: Moments that Matter – Contradictions (Part VI): Do the Accounts of Jesus' Life Contradict Themselves?
Subscribe at ChristianQuestions.com/youtube and never miss a video!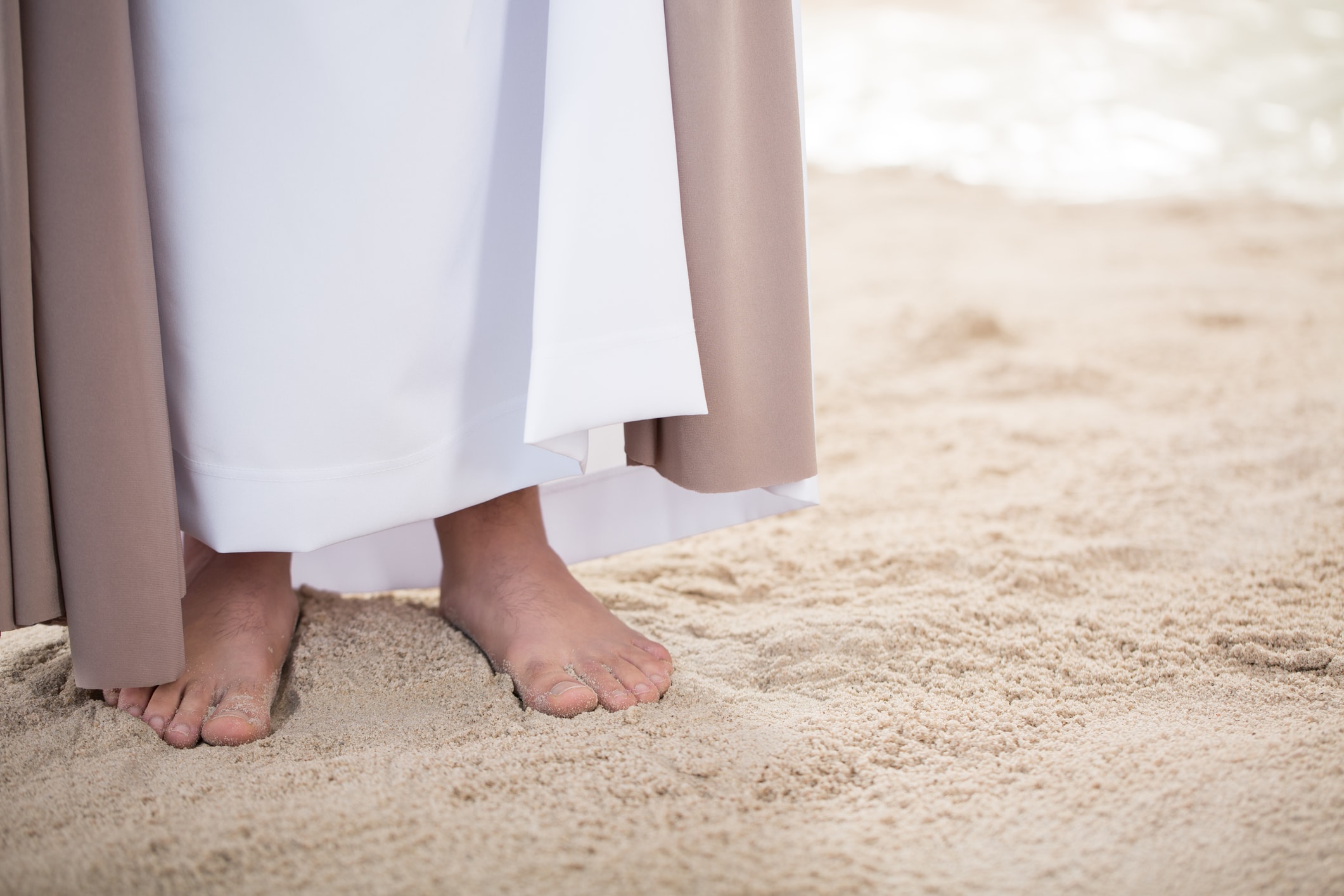 (AUDIO RECORDING OF THIS PROGRAM WILL BE AVAILABLE SOON)
Some say Jesus is surrounded by contradictions. In a recent podcast we began with one particular discrepancy relating to his name.  Another is when did Jesus start his teaching?  When listed, these issues can really look daunting. What are the logical and scriptural answers to these and other questions?  Watch this short vlog then listen to the full podcast of the same name for more details.
Continue Reading