VIDEO: Moments that Matter – Is He Who Hesitates Really Lost?
Subscribe at ChristianQuestions.com/youtube and never miss a new video!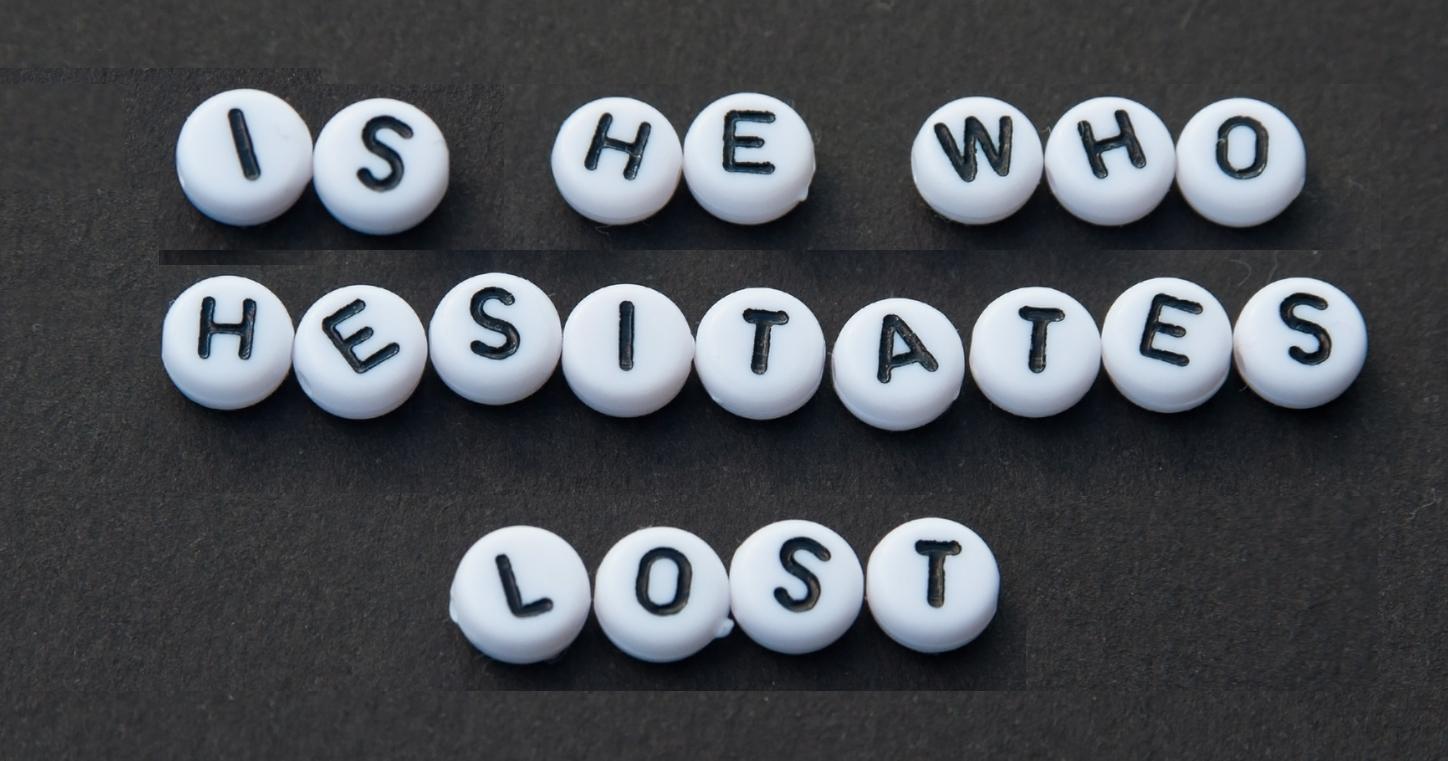 (AUDIO RECORDING OF THIS PROGRAM WILL BE AVAILABLE SOON)
Life's biggest problems can begin with some of its simplest choices. The story of Lot teaches us that even righteous people can just miss the mark by compromising what they know to be right. Watch this short vlog then listen to the full podcast of the same name.
Continue Reading