VIDEO: CQ Kids – How Can We Fight Fear?
Subscribe at ChristianQuestions.com/youtube and never miss a new video!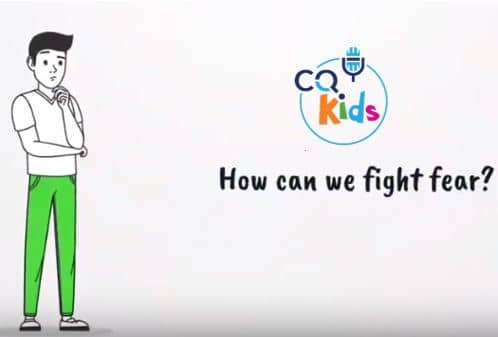 (AUDIO RECORDING OF THIS PROGRAM WILL BE AVAILABLE SOON)
Everybody is afraid of something. Even people we read about in the Bible felt fear. We offer some ideas for our youngest listeners in this short animated videos.
Continue Reading