VIDEO: Moments that Matter – Is This the Moment You Were Created For? Part II
Subscribe at ChristianQuestions.com/youtube and never miss a new video!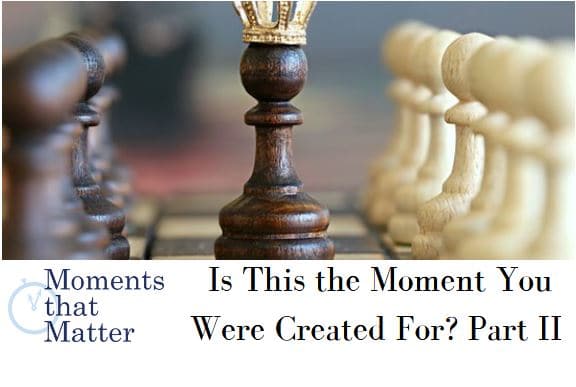 (AUDIO RECORDING OF THIS PROGRAM WILL BE AVAILABLE SOON)
A Christian's calling is to follow in Jesus footsteps. A great opportunity and we both know how hard this can be to accomplish. It all centers on our human mind - is the control hub of everything. The direction of our Christian mind hangs in the balance between opposing forces. Watch this short vlog then listen to the full podcast of the same name.
Continue Reading