VIDEO: CQ Kids: Why Should We Avoid Fortune Telling, Witchcraft and Ouija boards?
Subscribe at ChristianQuestions.com/youtube and never miss a new video!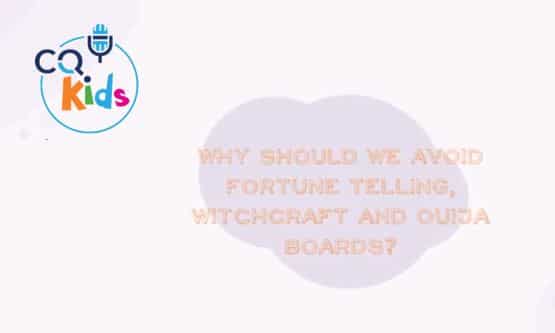 (AUDIO RECORDING OF THIS PROGRAM WILL BE AVAILABLE SOON)
The Bible warns us to stay away from witchcraft, fortune tellers, and anything associated with such things, like ouija boards, tarot cards, and horoscopes. These are known as "occult" practices, and they are evil in the sight of God.  For more, watch this short animated video for kids.
Continue Reading