VIDEO: Moments that Matter – What Can I Do Now About Procrastination Later?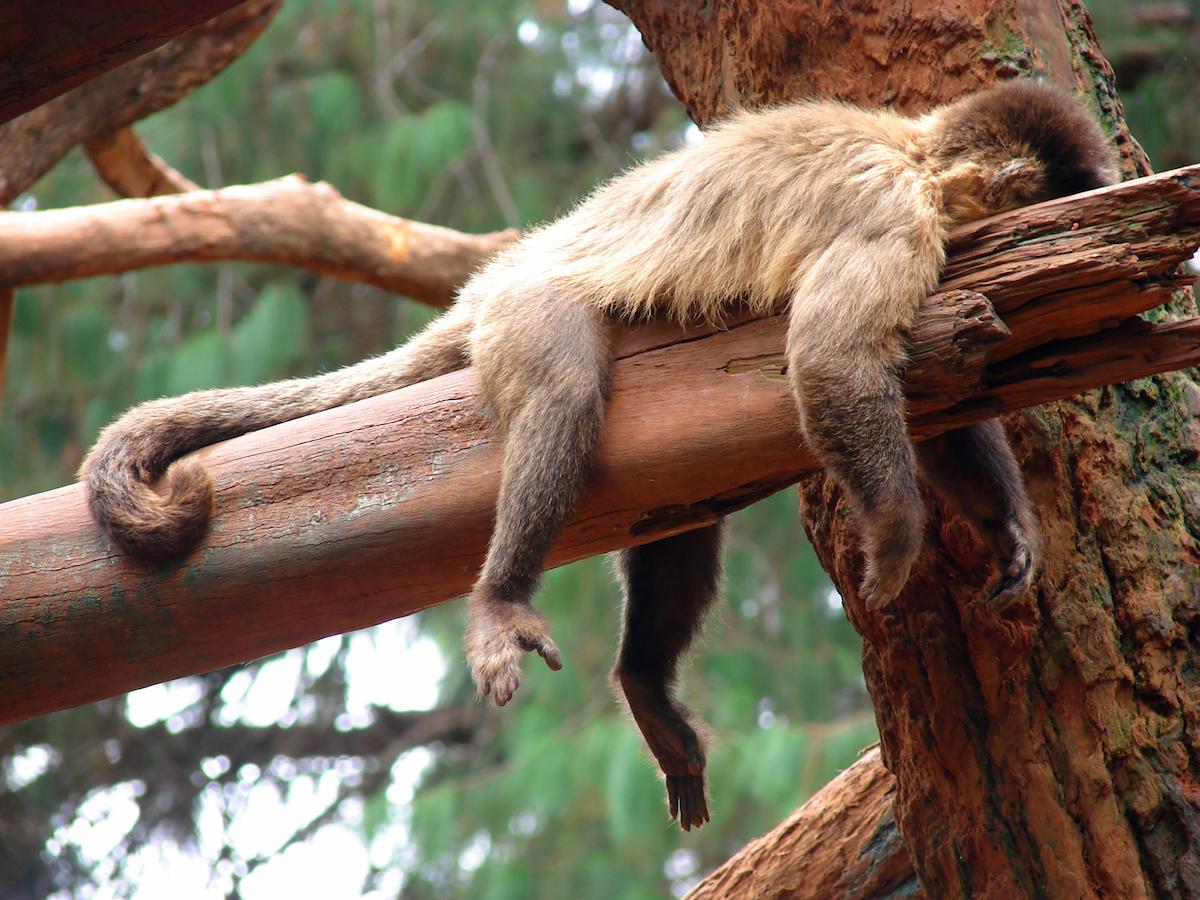 (AUDIO RECORDING OF THIS PROGRAM WILL BE AVAILABLE SOON)
Ugh. We all procrastinate at some time, but why? We know time is precious and a gift from God, so why aren't we using it better? What steps or habits can we cultivate to prevent ourselves from being in a constant state of procrastination stress? Watch this quick vlog then listen to the entire podcast of the same name for the answers to these questions and supporting Scriptures.
Continue Reading