Subscribe at ChristianQuestions.com/youtube and never miss a new video!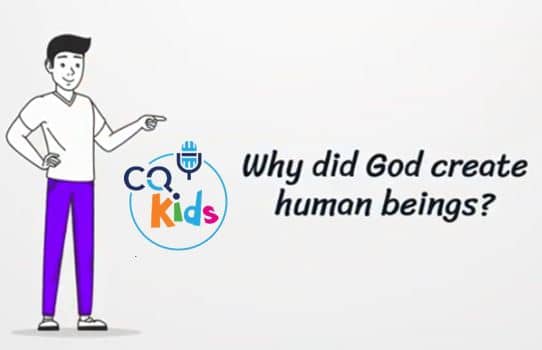 (AUDIO RECORDING OF THIS PROGRAM WILL BE AVAILABLE SOON)
This video series answers children's questions. This short, animated video answers why we are even here. Life is a great blessing! Because our God is a God of love, He wanted to give the gift of life to many others, which is why He created His human family.
Continue Reading