VIDEO: Moments that Matter – Why Did Tongues of Fire Touch the Apostles?
Subscribe at ChristianQuestions.com/youtube and never miss a new video!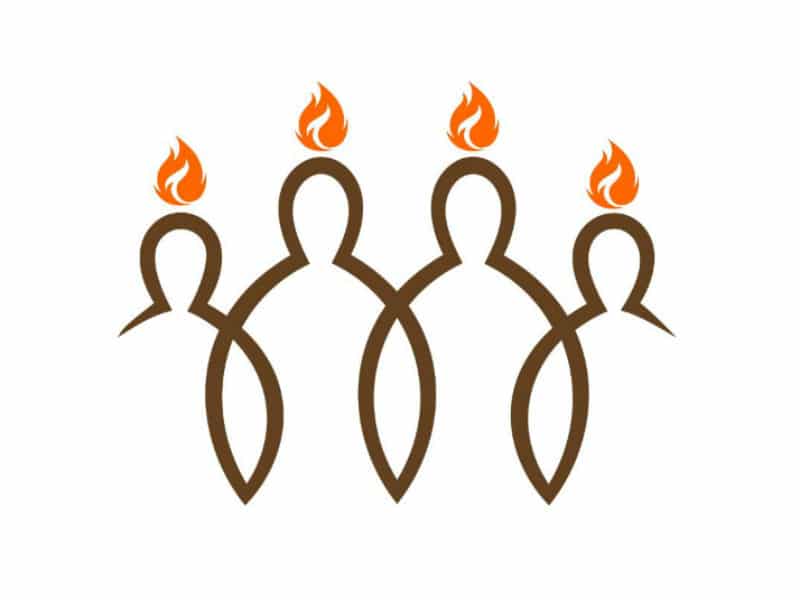 (AUDIO RECORDING OF THIS PROGRAM WILL BE AVAILABLE SOON)
The events of that first Day of Pentecost after Jesus' resurrection were a unique, once in all of history occurrence. Many Christian churches today still believe in the gift of speaking in tongues, but with dramatic differences. Modern tongues are spoken with unintelligible sounds as many believe that they are speaking a "prayer language" to God. But are they? Watch this short vlog then listen to the full podcast of the same name for more.
Continue Reading