VIDEO: CQ Kids – What is the Holy Spirit?
Subscribe at ChristianQuestions.com/youtube and never miss a new video!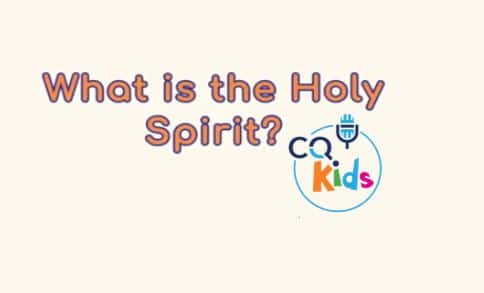 (AUDIO RECORDING OF THIS PROGRAM WILL BE AVAILABLE SOON)
The Bible describes the Holy Spirit as being the invisible power or influence of God. God gave most of us five senses: touch, sight, hearing, smell and taste. The Holy Spirit is like a very "special sense" that God gives to faithful Christians to help them make good decisions - like helping others, being honest, and understanding the Bible, just to name a few. Jesus describes the Holy Spirit as a "helper" in John 14:26: "The Helper, the Holy Spirit, whom the Father will send in my name, will teach you everything and make you remember all that I have told you." Please watch this short animated video for the rest of the story!
Continue Reading