VIDEO: CQ Kids – What is the Story of Jesus' Birth?
Subscribe at ChristianQuestions.com/youtube and never miss a new video!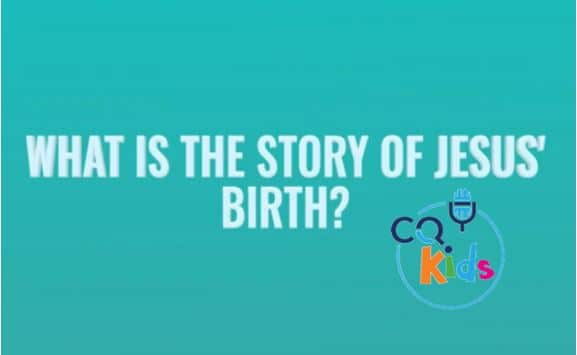 (AUDIO RECORDING OF THIS PROGRAM WILL BE AVAILABLE SOON)
The story begins with a young Jewish woman named Mary, who was engaged to a man named Joseph. The angel Gabriel visited Mary, and told her she would have a son named Jesus. God used his power - his Holy Spirit - to cause Mary to have a baby by a miracle. Watch this charming animated video for the rest of the story!
Continue Reading