Establishing hope's necessity and life-changing power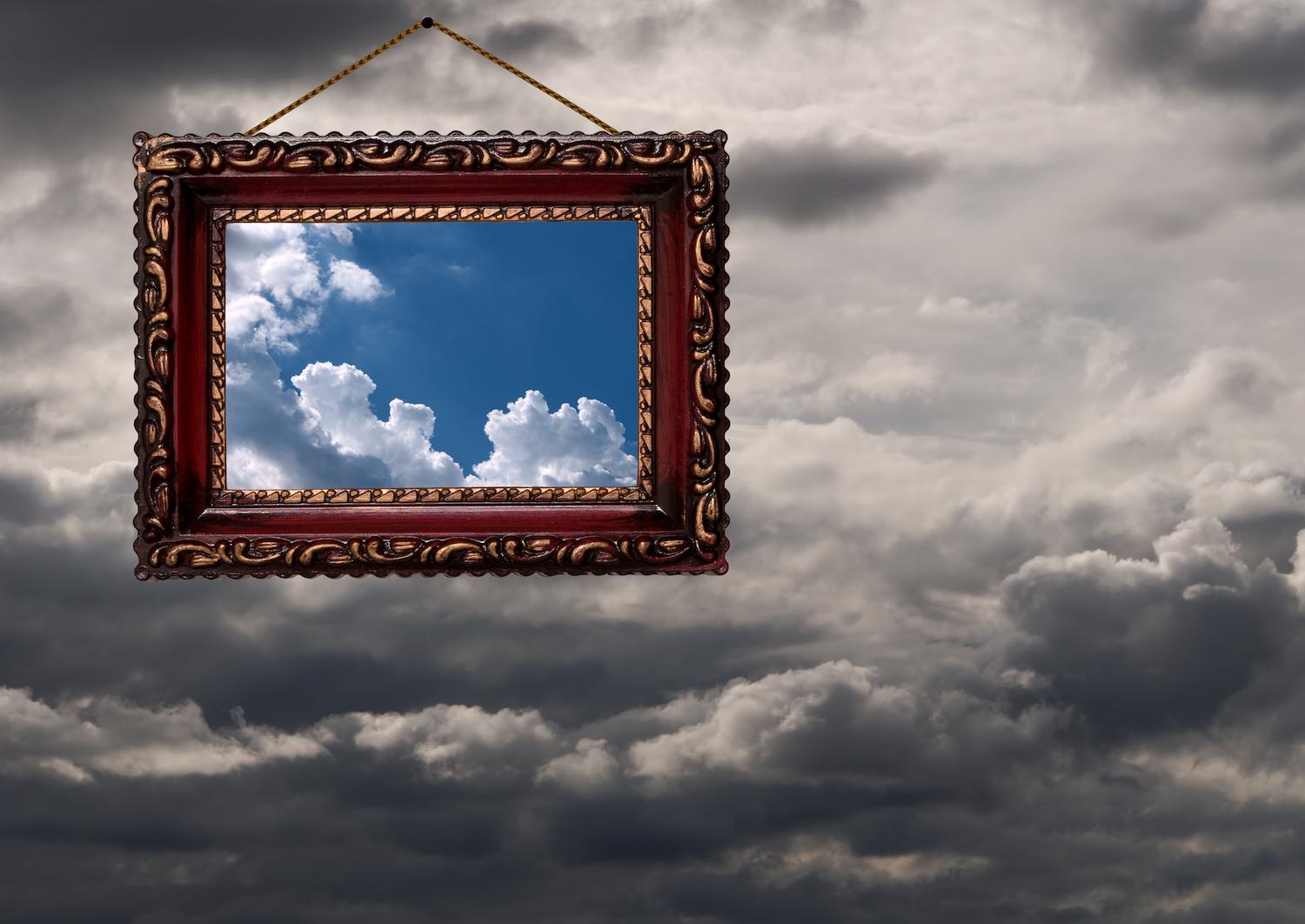 Theme Scripture: Romans 12:12
Everyone needs hope.  With a clear hope we can conquer all kinds of obstacles.  Without it we lose our motivation to continue on. The problem is that life moves fast – so fast that we rarely slow down enough to realize what is - or should be - driving us.  This means we rarely ever drink in the inspiration our hope can readily supply. In other words, we often go through our daily routine feeling thirsty instead of refreshed.  How do we reverse this trend?  We need to define what our hope is, how well we truly understand and commit to it and how far it reaches into our present and future.  This can only be done by examining what the Bible describes it to be.  Once we as Christians establish it as personally obvious, it can then also become publicly observable.
Continue Reading
It is so easy to confuse hopes and wishes.  We can say we hope our job will get better or we hope the person who seems to always be saying mean things will stop, but do we really have hope for these things to change?  We don't.  We wish they would change, we would like for them to change, but until we ourselves do something significant to actually alter circumstances, we are simply wasting our brain power on useless wishes.  While this may sound like a harsh conclusion, it is grounded in facts.  True hope, by definition, carries with it a real expectation for the object of our hopes to come true.
It turns out finding legitimate hope that is real and trustworthy is a four-step process.  As with anything that has more than one element, following through to the end can be challenging.  The beginning step is finding our hopefulness in higher thoughts.  This is more difficult than it might seem, as most of us are programmed through technology to focus any and all of our hopes on two things:
First, we focus on ourselves.  Social media is all about how I look and come across to others, so logically my hopes are usually centered around me.  The problem here is that this focus on me is not a "higher thought." It is simply a repackaging of the same "me" so I can be perceived differently.  This inevitably leads to emptiness.  The second typical focus of our hope is immediate gratification.  Because our media is instant, we expect our hopes to be the same.  Because hope inherently is usually a long-term endeavor, all we often end up with is disappointment.
We need to reframe those higher thoughts.  Check out our April 1, 2019 podcast, "Do Christians Need Hope in Their Lives?" to find the path through all of this.  We clearly explain what hope can be by carefully laying out the four steps to find it.  We focus on what true Christian hope can and should look like and how incredibly important and transformative it is.   We all need it!  Let us help you find it!