Ep.491: What Makes a Relationship Work?
Relationships and Marriage in the 21st Century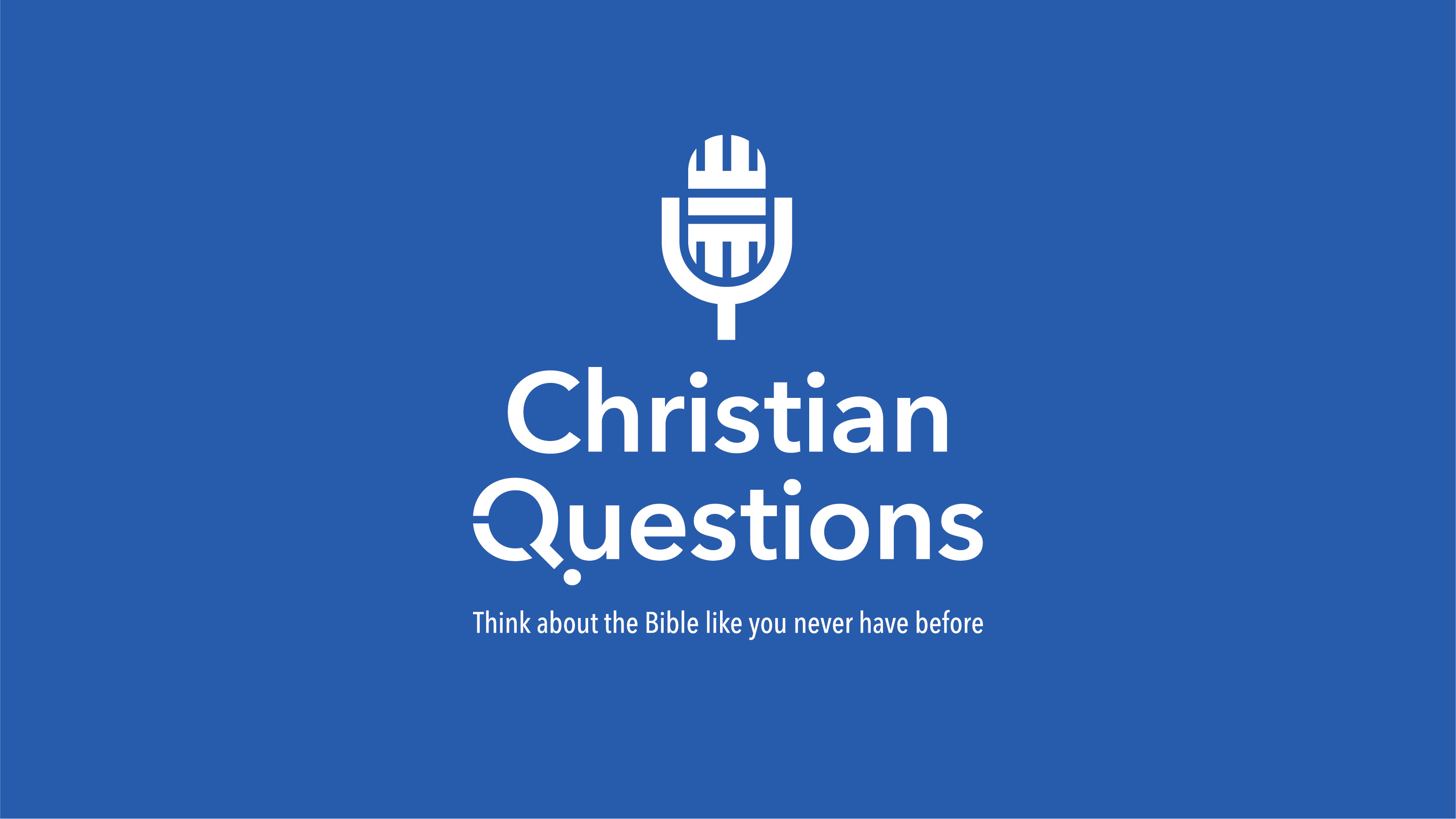 Theme Scripture: Mark 10:8-9
Just a few days ago, we went through another American ritual – for some it may have been the giving of flowers, candy, cards or dinners out; for others it may have been manicures or spa dates and for others it may have been a phone call or time together… Whatever the case, it was all for the cause of love. Love, that gripping, sweet and sometimes elusive emotion. Love, that emotion that drives us to do great things, silly things, uncharacteristic things and even dumb things… Love, the one thing we seemingly all want and for some reason most have a hard time finding. On this program, we will look at love and relationships and why some work and others don't.
Continue Reading