Ep.564: Should it be Israel or Palestine?
Land rights in the Middle East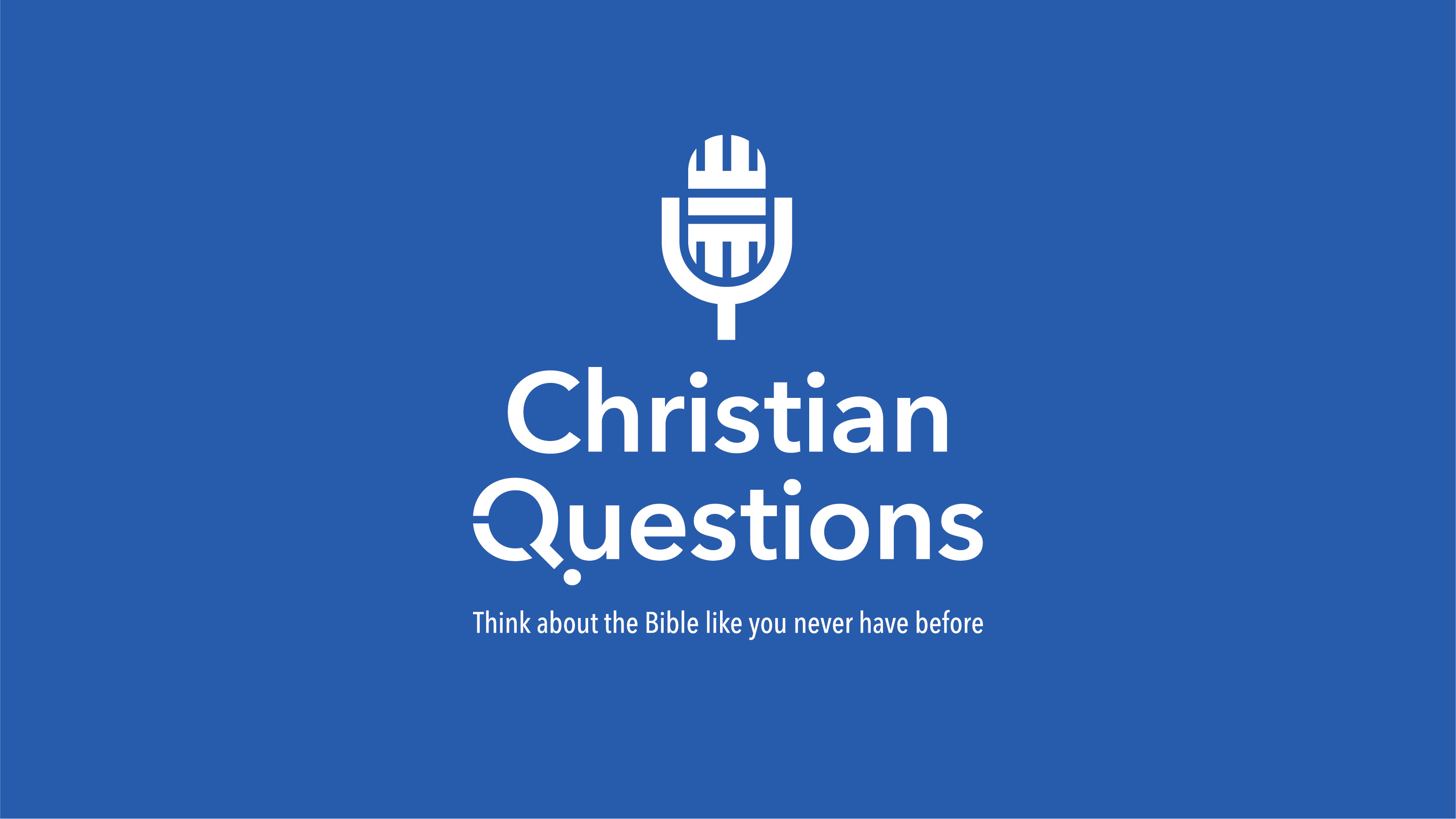 Theme Scripture: Genesis 13:14-15
Special Guest: Ken Rawson
Our world is full of controversy. There are controversies over politics, equal rights, taxation, economic principles, global warming and the right to life, to name a few. Amongst the most noted and longest lasting controversies of our day is the controversy over Israelies, the Palestinians, and the land that they both live on. Think about it – in an oil rich region where there are over 220 million Arabs residing, one of the greatest world-wide attention getters is the tiny sliver of land called Israel – a land of NO oil to speak of, 6 million Jews and about 1 million Arabs. Swirling around this tiny land that is about the size of New Jersey are questions about who has a right to claim the land as their own and who doesn't. Stay with us as we look into this question from a biblical, historical and present day perspective. Should it be Israel or Palestine?
Continue Reading