Ep.443: Is it Really a Secret?
Examining 'The Secret' DVD in light of the Bible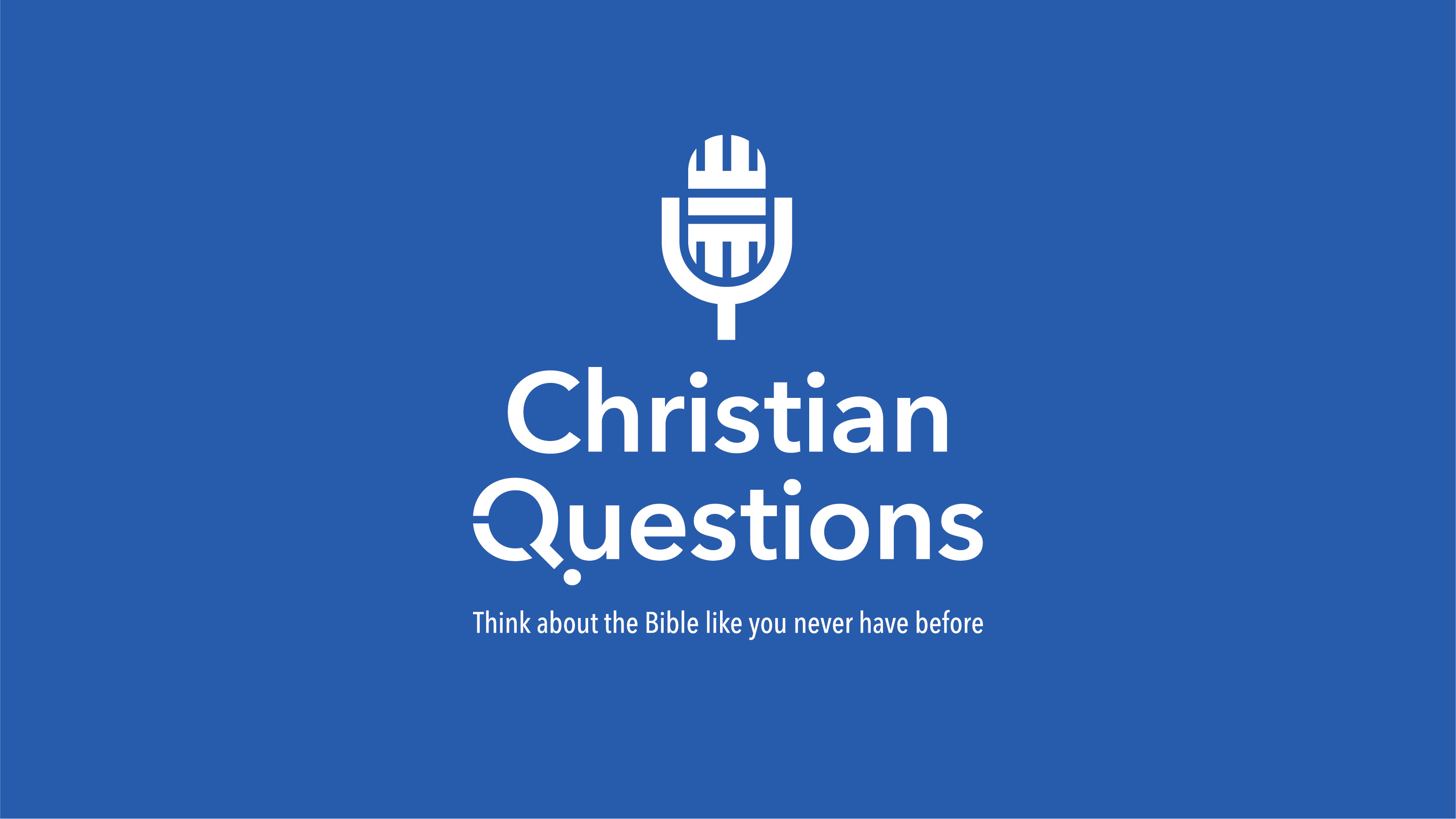 Theme Scripture: Galatians 6:7
There is a new DVD and book now circulating around the world called The Secret.  The Secret speaks about the "Law of Attraction" and how this "law" influences our lives at every turn.  It speaks of learning to harness the power of this law and put it to work to bring greater fulfillment to your life.  The DVD has a very compelling message – that is,  the "secret" of the "Law of Attraction" is an open door to a healthy and prosperous life.  On this podcast we will look at this secret in the light of Scripture and try to determine if it is in fact a secret and how it can affect our lives.
Continue Reading