Ep.1247: Does God Ever Tempt Us? Contradictions Series
God's role in temptations, seeing if He sanctions stealing and if He knows all

View Series
CHAPTERS
[00:13:00]
Does God EVER tempt us for any reason?
---
[00:30:52]
Does God give us permission to steal?
---
[00:44:18]
Does God see everything everywhere in the world?
---
Theme Scripture: James 1:12
God is all powerful and all knowing. The problem is, we often don't think about what that really means. Not only has knowledge of God diminished in our day, but respect and reverence for Him are now scarce commodities. Humanity in this technology-driven age is prone to judge without understanding. Our benevolent Creator is an easy target of this. We have discussed many supposed contradictions about God in our Bible Contradictions Series, and we will bring up a few more today. Primarily, we want to look at the relationship between God, us and our hard experiences in life. Does God tempt us? Does God purposely place temptations in front of us as a way to teach or punish? Some say the Bible says yes and others say the Bible absolutely says no. So, who's right? Let's actually look at the Bible and find out!
Continue Reading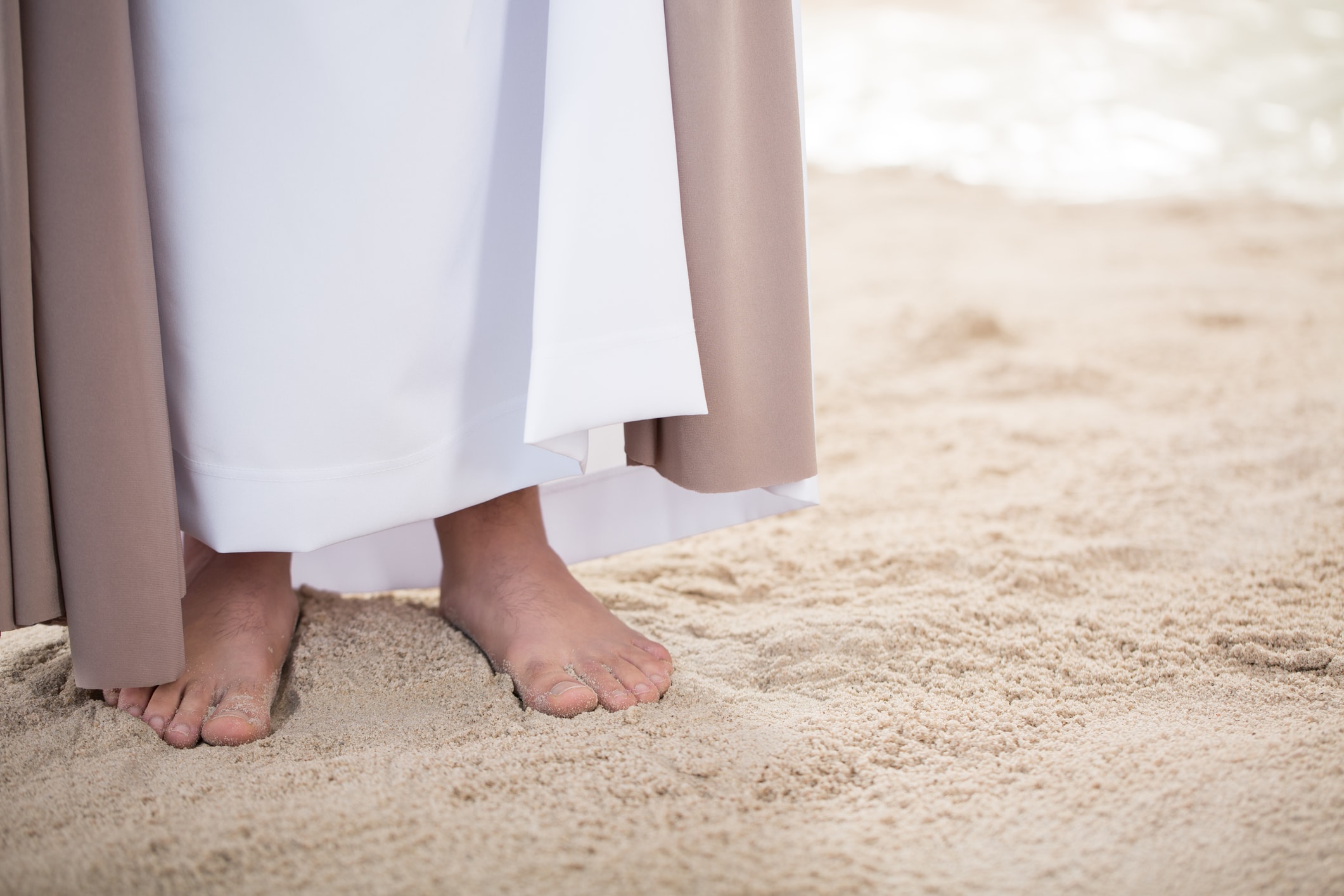 Comparing the inconsistent Gospel records of Jesus' life and teachings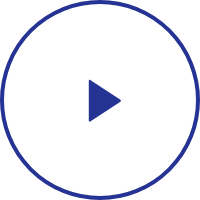 Listen Now
https://resources.christianquestions.com/wp-content/uploads/2019/09/11191957/theme1.jpg
1414
2121
Christian Questions
https://resources.christianquestions.com/wp-content/uploads/2015/10/25065644/christian-questions-logo-retina.png
Christian Questions
2019-09-16 00:00:16
2022-03-04 13:58:41
Do the Accounts of Jesus' Life Contradict Themselves? Contradictions (Part VI)
Does God REALLY Require Human Sacrifices? Contradictions Series