VIDEO: Moments that Matter – What is Satanism?
Subscribe at ChristianQuestions.com/youtube and never miss a new video!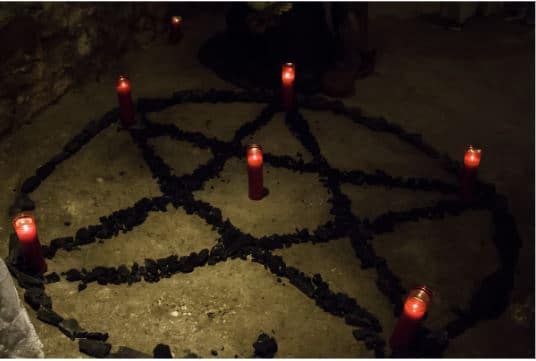 (AUDIO RECORDING OF THIS PROGRAM WILL BE AVAILABLE SOON)
Generally, Satanists don't worship Satan or even believe he exists. So, how do you build a belief system around what is not real? In a recent podcast we talked about Anton LaVey creating "Satanism" in 1966 by establishing "The Church of Satan". He was not promoting the worship of Satan but instead promoted the personal application of what he saw Satan stands for.  Watch this short vlog then listen to the full podcast of the same name for more details.
Continue Reading