VIDEO: Moments that Matter – My Life is Full of Suffering – Am I Cursed?
Subscribe at ChristianQuestions.com/youtube and never miss a new video!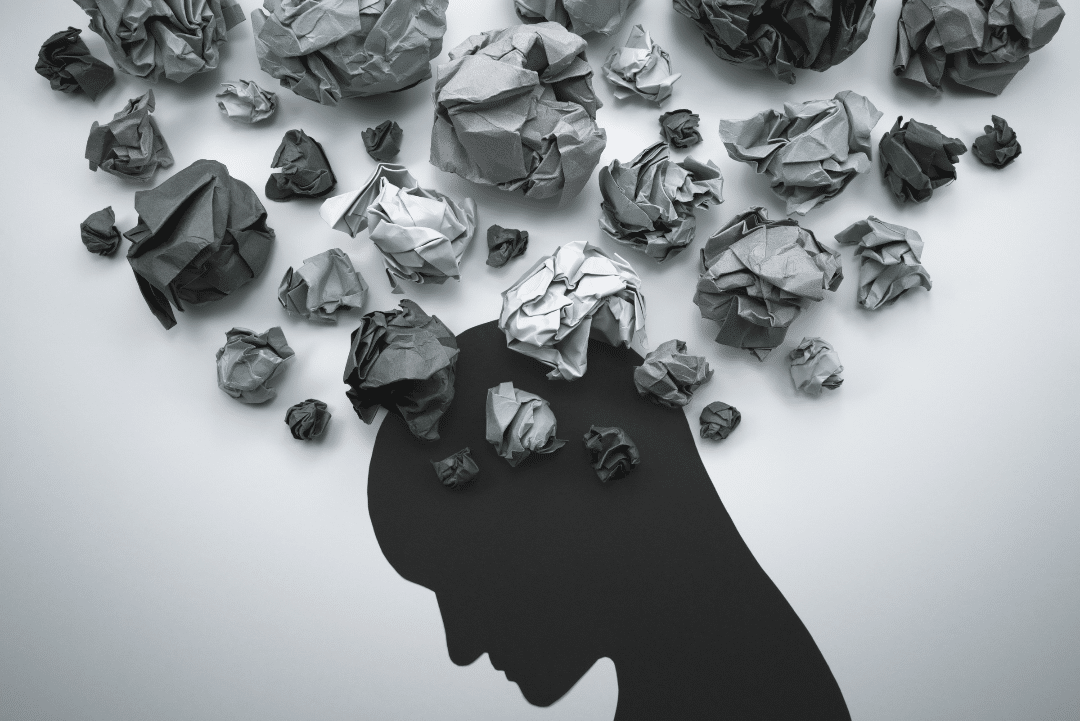 (AUDIO RECORDING OF THIS PROGRAM WILL BE AVAILABLE SOON)
Could you be cursed by God? In a recent podcast we looked into the biblical history of God's curses, beginning with Adam, Eve and their disobedience. God DID curse Satan who, in serpent form, was relegated to the dust of the ground. God did NOT curse Adam or Eve, but he did punish them. Watch this short vlog then listen to the full podcast of the same name for more details.
Continue Reading