Subscribe at ChristianQuestions.com/youtube and never miss a new video!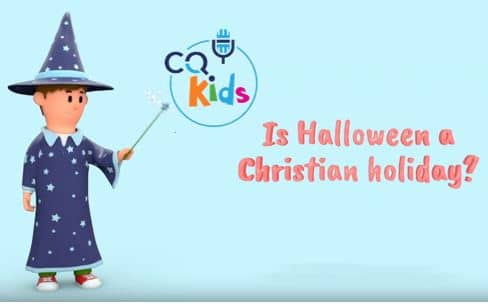 (AUDIO RECORDING OF THIS PROGRAM WILL BE AVAILABLE SOON)
Not really. It is believed that Halloween came from an ancient Pagan festival called "Samhain." Paganism is a type of religion that worships nature.  However, the Bible says we should worship God, the Creator, and not the things He created.  Learn more about this Pagan holiday by watching this short animated video for kids.
Continue Reading