VIDEO: Moments that Matter – Jesus Died For You! Are You Dying For Him?
Subscribe at ChristianQuestions.com/youtube and never miss a new video!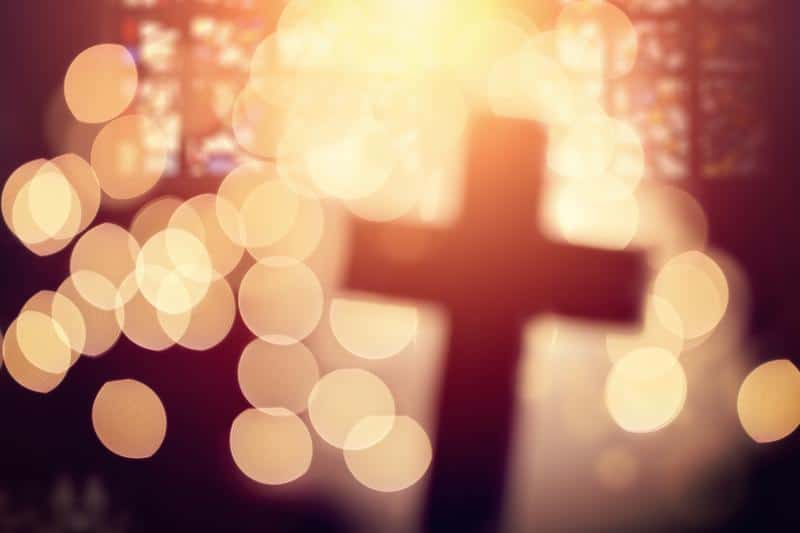 (AUDIO RECORDING OF THIS PROGRAM WILL BE AVAILABLE SOON)
Discipleship is costly. How does discipleship actually begin? Is it a personal decision? While this IS part of the decision process it is NOT the beginning. Discipleship actually begins with God himself. He decides who does and does not have the opportunity to follow Jesus. This brings more questions! Watch this short vlog then listen to the full podcast of the same name for more details.
Continue Reading