VIDEO: Moments that Matter – How Do You Handle Being Uprooted in Your Life?
Subscribe at ChristianQuestions.com/youtube and never miss a new video!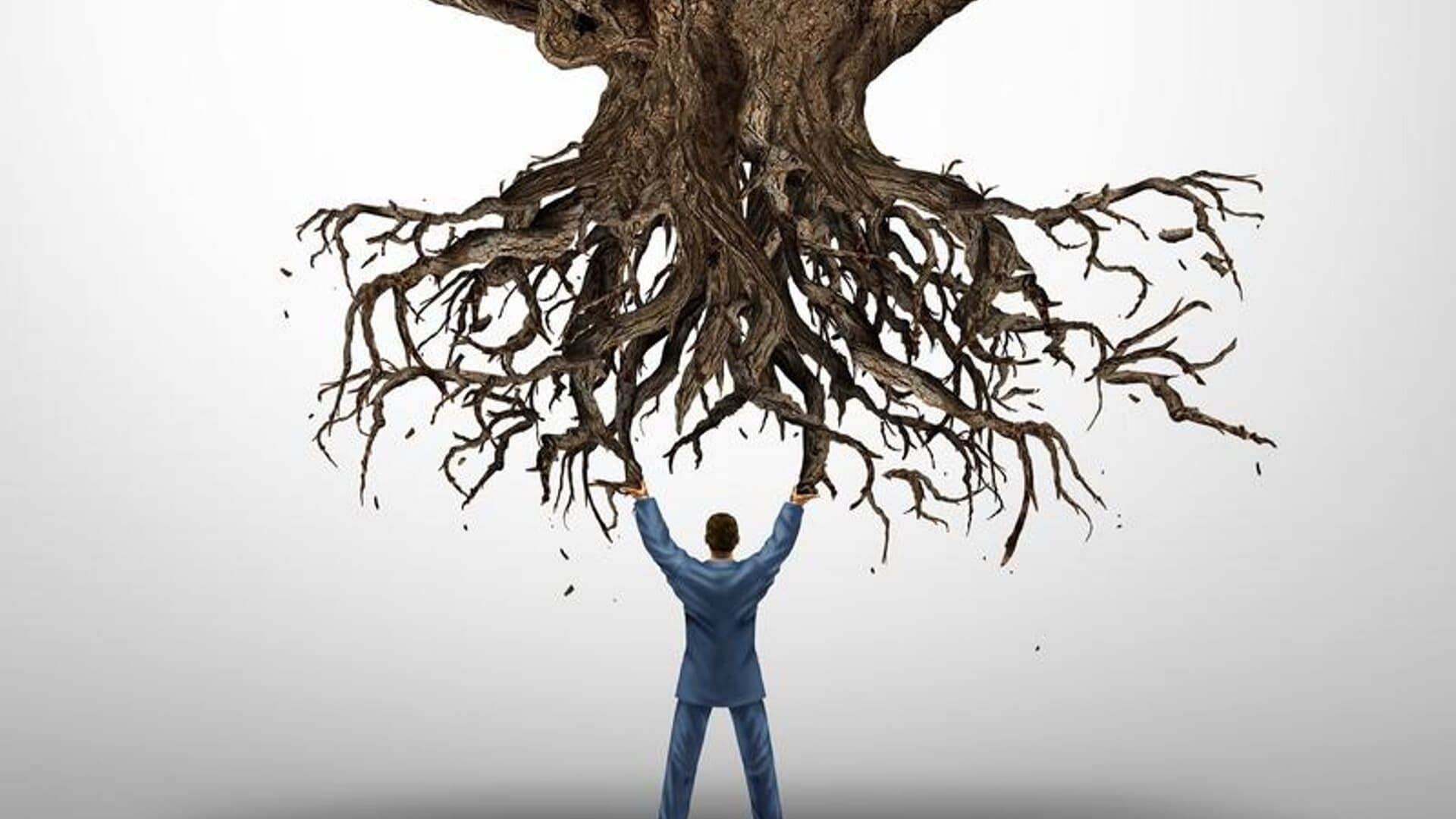 (AUDIO RECORDING OF THIS PROGRAM WILL BE AVAILABLE SOON)
How do we change a difficult, uprooting kind of circumstance into a tool for growth? What examples are there in the scriptures of individuals being uprooted and what can we learn from them? How can we make uprooting work for instead of against us? Watch this short vlog then listen to the full podcast of the same name for more details.
Continue Reading