VIDEO: CQ Kids – Are Ghosts Real?
Subscribe at ChristianQuestions.com/youtube and never miss a new video!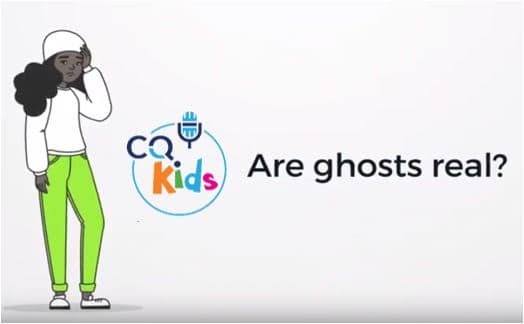 (AUDIO RECORDING OF THIS PROGRAM WILL BE AVAILABLE SOON)
If we define a ghost as a dead person who has come back to life to communicate with the living, the answer is no.  There are, however, evil spirits, or fallen angels, who work with Satan trying to encourage mankind to do evil things.  For more on this subject, watch this short video designed for children.
Continue Reading