VIDEO: Moments that Matter – Do Our Prayers Change God's Mind?
Subscribe at ChristianQuestions.com/youtube and never miss a new video!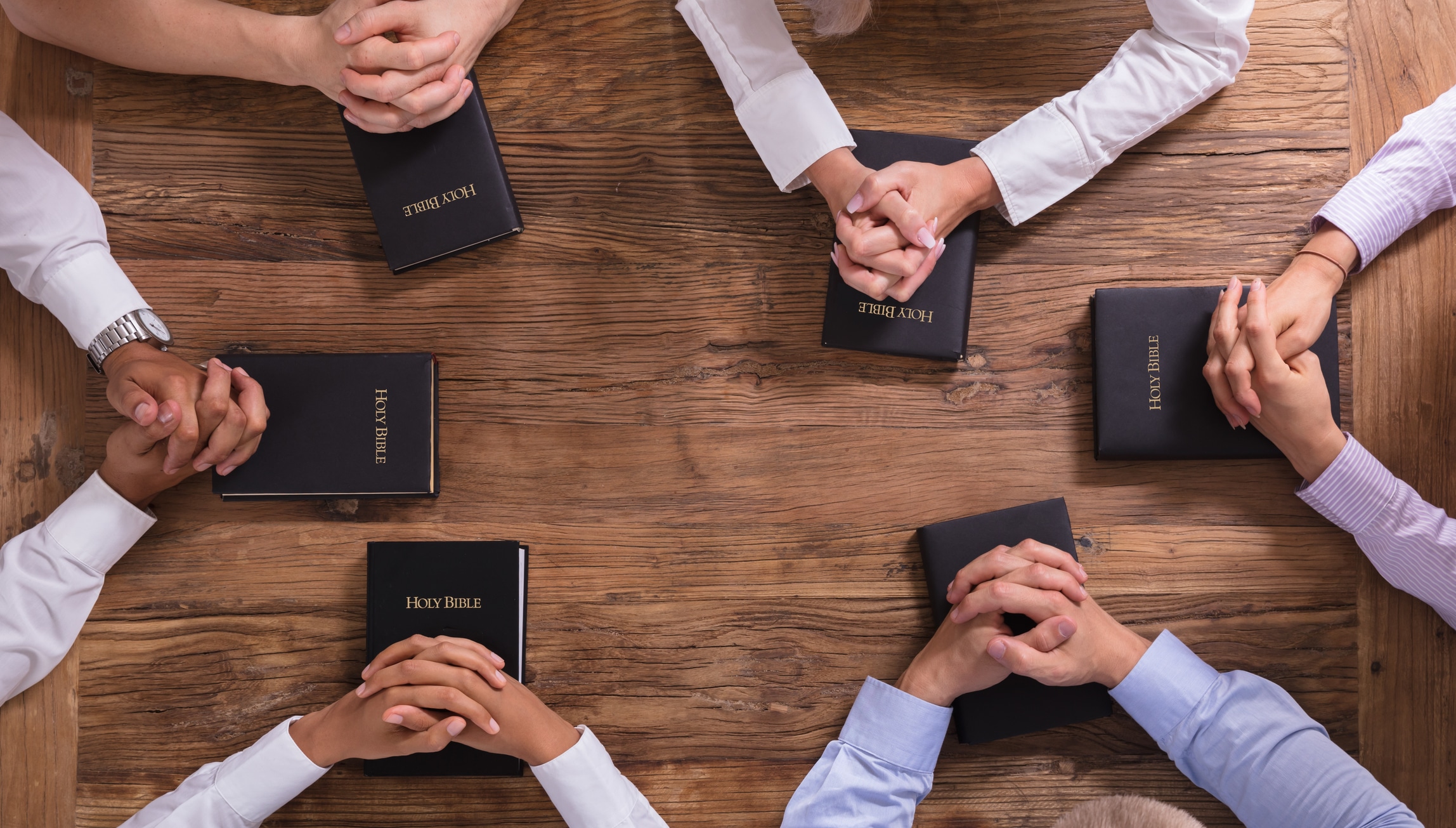 (AUDIO RECORDING OF THIS PROGRAM WILL BE AVAILABLE SOON)
It is easy to read some biblical scriptures that say God changed His mind and think, "Well, that settles it. God is changeable NOT reliable and therefore not to be trusted! Really? Can we conclude what the whole character of God is built upon based on a few sentences? Watch this short vlog then listen to the full podcast of the same name for more details.
Continue Reading