VIDEO: Moments that Matter – Contradictions (Part III): Does God Contradict Himself?
Subscribe at ChristianQuestions.com/youtube and never miss a new video!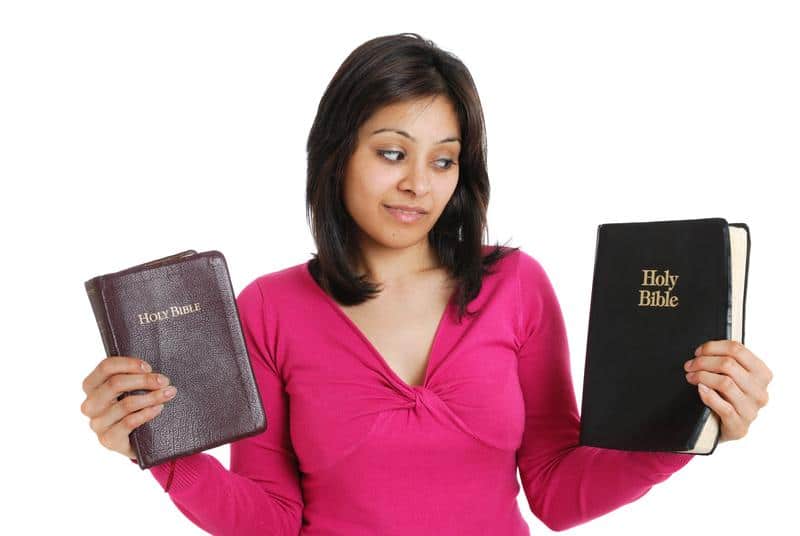 (AUDIO RECORDING OF THIS PROGRAM WILL BE AVAILABLE SOON)
In a recent podcast we examined several areas critics claim the Bible sends mixed messages about God. One is the general accusation that God is a God of confusion. God should just reveal Himself and make everyone happy! That's a nice storybook-like approach but it has no basis in reality. God is a God of plans and purposes that are far too complex be known by everyone.  Watch this short vlog then listen to the full podcast of the same name for more details.
Continue Reading