VIDEO: If I Slander and Gossip, What Does That Say About Me?
Subscribe at ChristianQuestions.com/youtube and never miss a new video!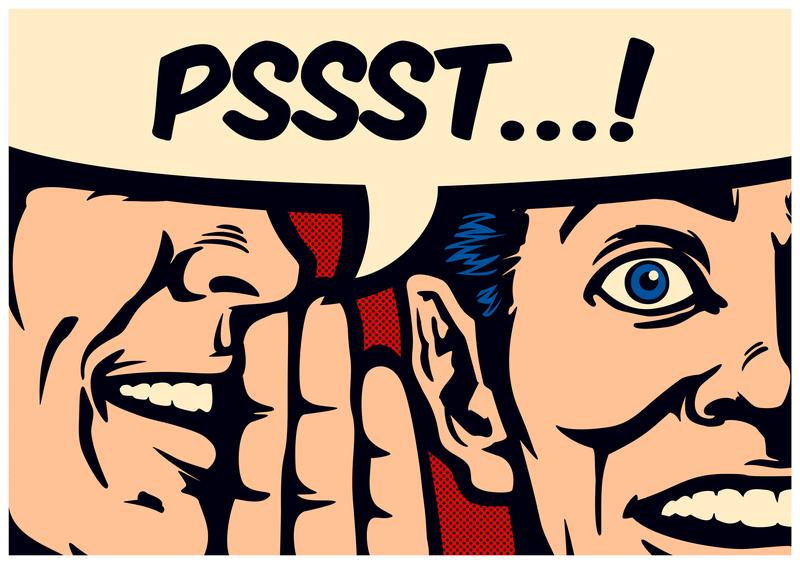 (AUDIO RECORDING OF THIS PROGRAM WILL BE AVAILABLE SOON)
Gossip and slander are everywhere! In a recent podcast, the kindest definitions we could come up with were; Gossip - hushed, idle and careless talk. Creating or repeating things that aren't true, aren't complete and are nobody's business. Slander - an out loud misrepresentation of someone with the intent to damage them. Gossip and slander are permanent residents in our daily lives.  Watch this short vlog then listen to the full podcast of the same name for more details.
Continue Reading