Ep.605: How Do We Cope with Personal Loss?
Dealing with the death of a loved one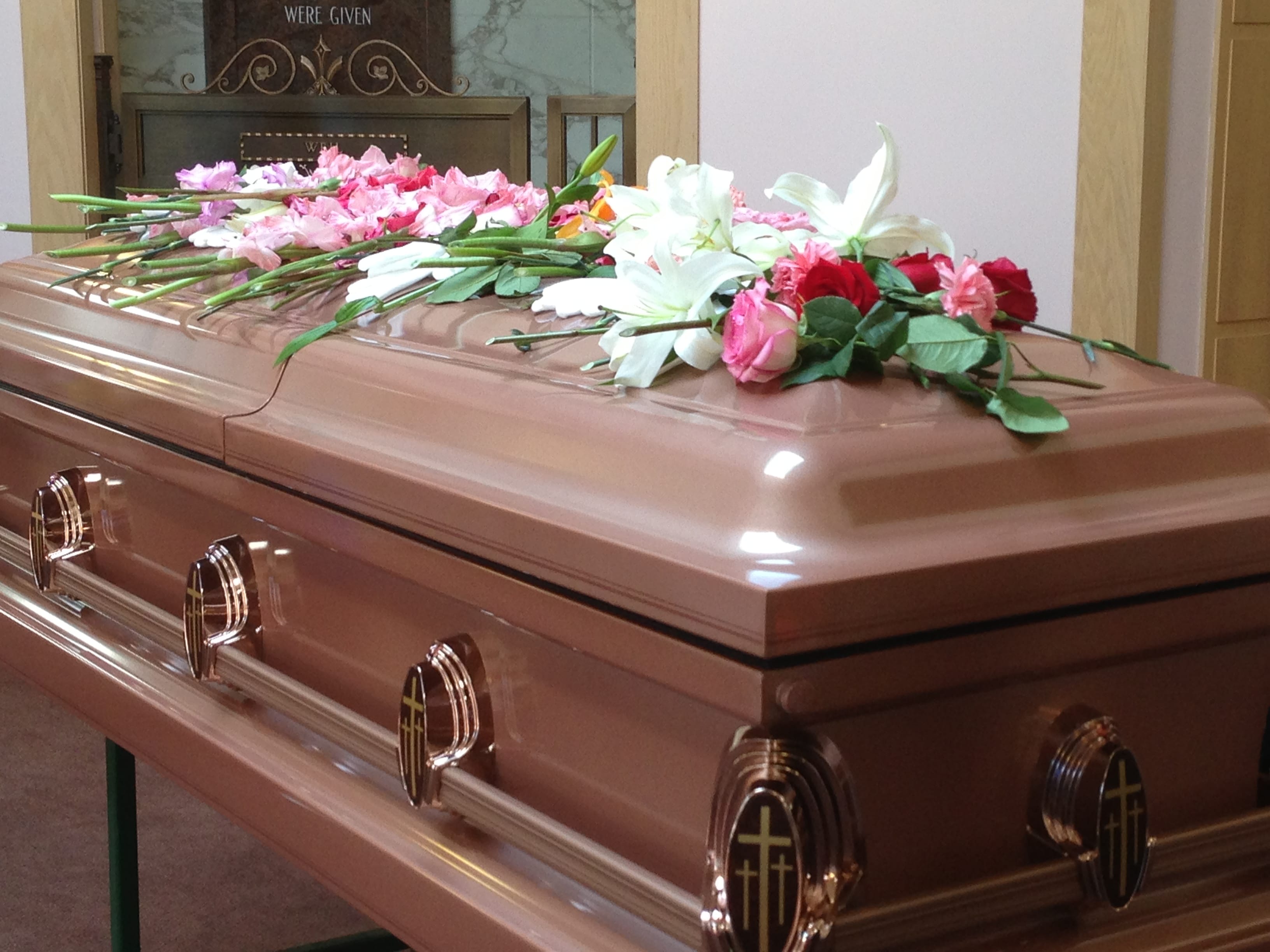 Theme Scripture: Matthew 5:4
Death is a scourge upon us all. It is the unwelcome intruder in our lives, the greedy associate, the uncaring and undiscriminating presence that is uninvited, unwanted and always inconvenient. Death is the rude interrupter of our lives. What's worse, it leaves a mark when it has passed through. After it leaves, we are left empty, sad, mournful and distressed. This unwelcome guest – death – it visits all of us, no matter what our station is in life. If we are poor, wealthy, popular, unnoticed, young or old, we all have experience with death. So, how do we deal with it? How do we cope with the pain and the loss? Stay with us as we examine this sad and difficult reality of our lives – death, loss and the healing process.
Continue Reading