Ep.890 : Are Nuclear War and Armageddon Coming Soon?
Interpreting prophecies that seem to hint at nuclear war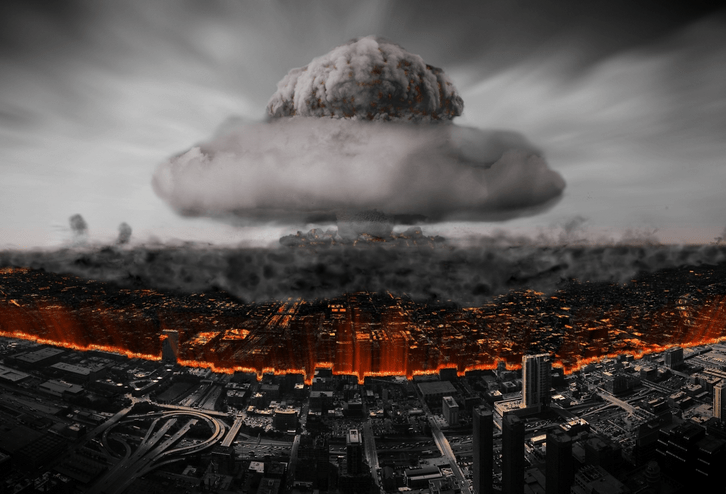 Theme Scripture: Matthew 24:22
Special Guest: Len Griehs
The Bible often tells us what is going to happen before it happens. Sometimes its prophecies are very specific and sometimes they are shrouded in symbols, but in all cases they tell us about the future. So, what is the future? Our world has come to a point where it has the capacity to destroy all living things. What is going to happen with this great power? There are several Bible prophecies that can be interpreted to not only verify this destruction but seem to graphically describe it as well! Are we headed for nuclear holocaust? Does the Bible verify such a horrible end? Is this all in God's plan?
Continue Reading