VIDEO: Moments that Matter – Is Motherhood Still Vital?
Subscribe at ChristianQuestions.com/youtube and never miss a new video!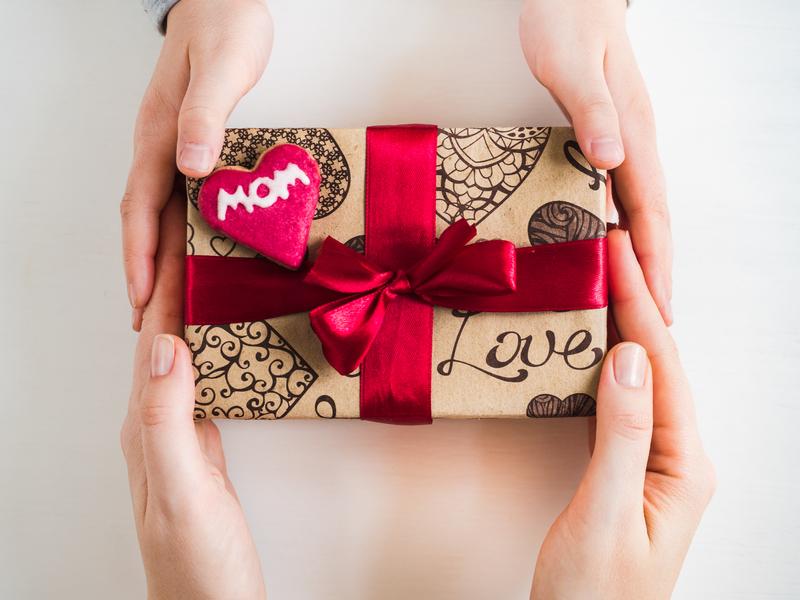 (AUDIO RECORDING OF THIS PROGRAM WILL BE AVAILABLE SOON)
In our recent podcast we focused on twelve qualities of Christian mothers. These reality based mothering attributes are also founded in scriptural principle and can equip anyone, mother or not to be a sound nurturer.  Watch this short vlog then listen to the full podcast of the same name for more details.
Continue Reading