VIDEO: Moments that Matter – Am I a Jealous Christian?
Subscribe at ChristianQuestions.com/youtube and never miss a new video!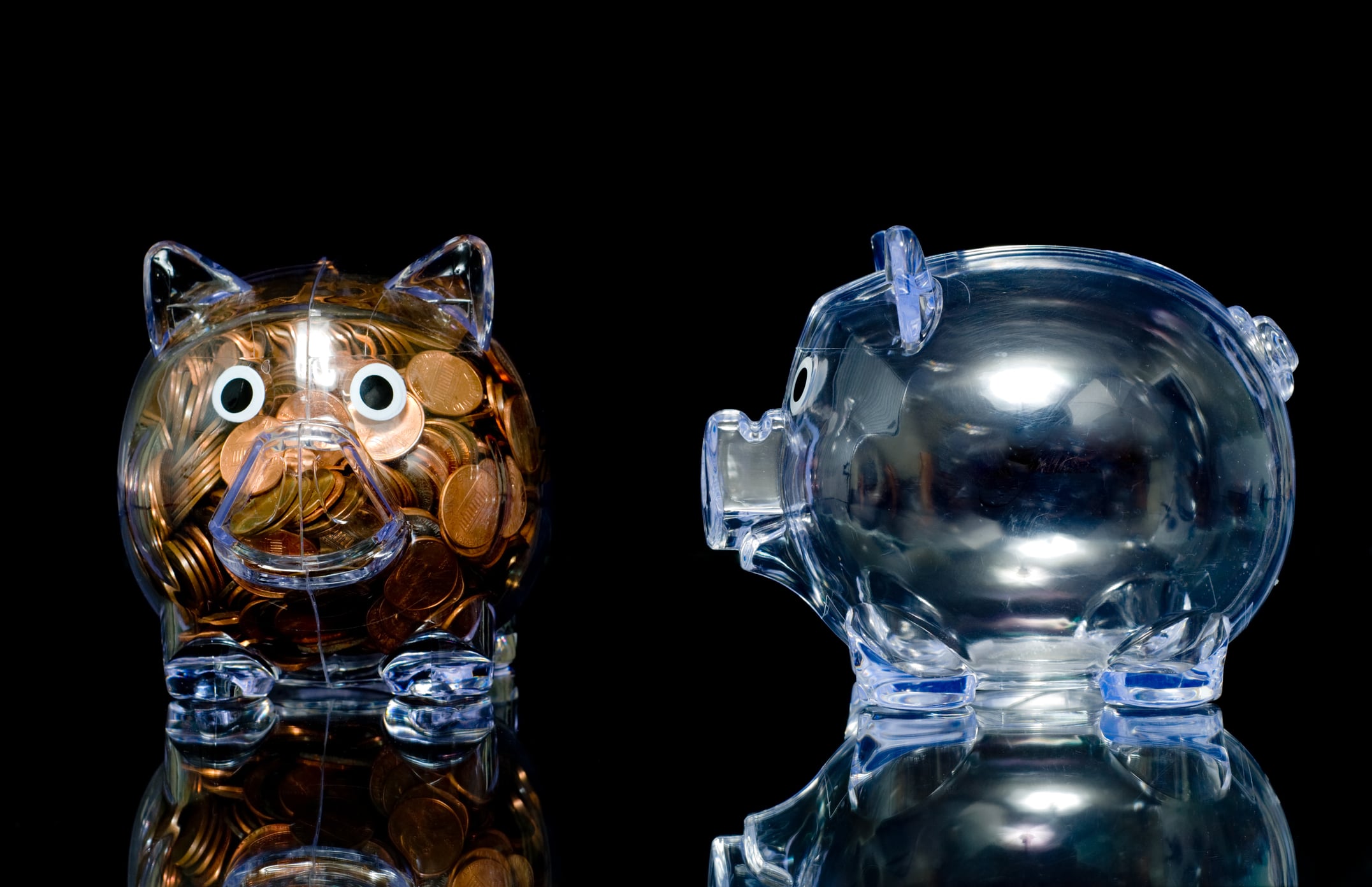 (AUDIO RECORDING OF THIS PROGRAM WILL BE AVAILABLE SOON)
Envy is the emotion that occurs when we experience an extreme desire for something someone else has. One is based on loss and the other is based on something that's out of reach. Jealousy and envy easily take root in our hearts. They seem natural and therefore tolerable. Not good! The Bible calls them out as grievous and deeply damaging sins.  Watch this short vlog then listen to the full podcast of the same name for more details.
Continue Reading