Subscribe at ChristianQuestions.com/youtube and never miss a new video!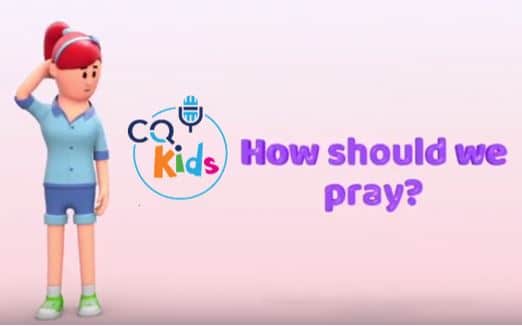 (AUDIO RECORDING OF THIS PROGRAM WILL BE AVAILABLE SOON)
Praying is a very special privilege. When we speak to the Creator of the universe, we should show deep respect.  Many Christians pray before meals, when they wake in the morning or before bedtime. However, we can pray anywhere at any time. Even if you pray silently in your mind, God can still hear you!  Have your kids watch this short video to learn more about how to pray.
Continue Reading