Subscribe at ChristianQuestions.com/youtube and never miss a new video!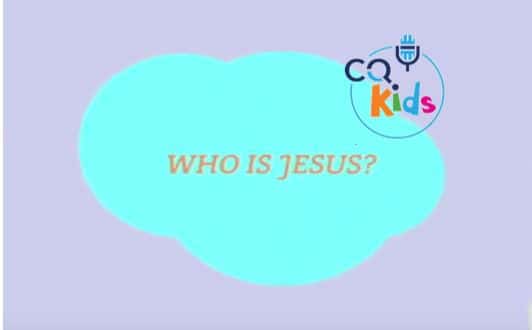 (AUDIO RECORDING OF THIS PROGRAM WILL BE AVAILABLE SOON)
Jesus is God's son. In the very beginning, God's son was called "The Word of God." We're told in John (1:3 NLT) "God created everything through him, and nothing was created except through him." This means under God's direction, his son created the entire universe including the first humans, Adam and Eve.   For more on this story, watch this short video designed for children.
Continue Reading