VIDEO: Moments that Matter – Do Christians Need Hope in Their Lives?
Subscribe at ChristianQuestions.com/youtube and never miss new video!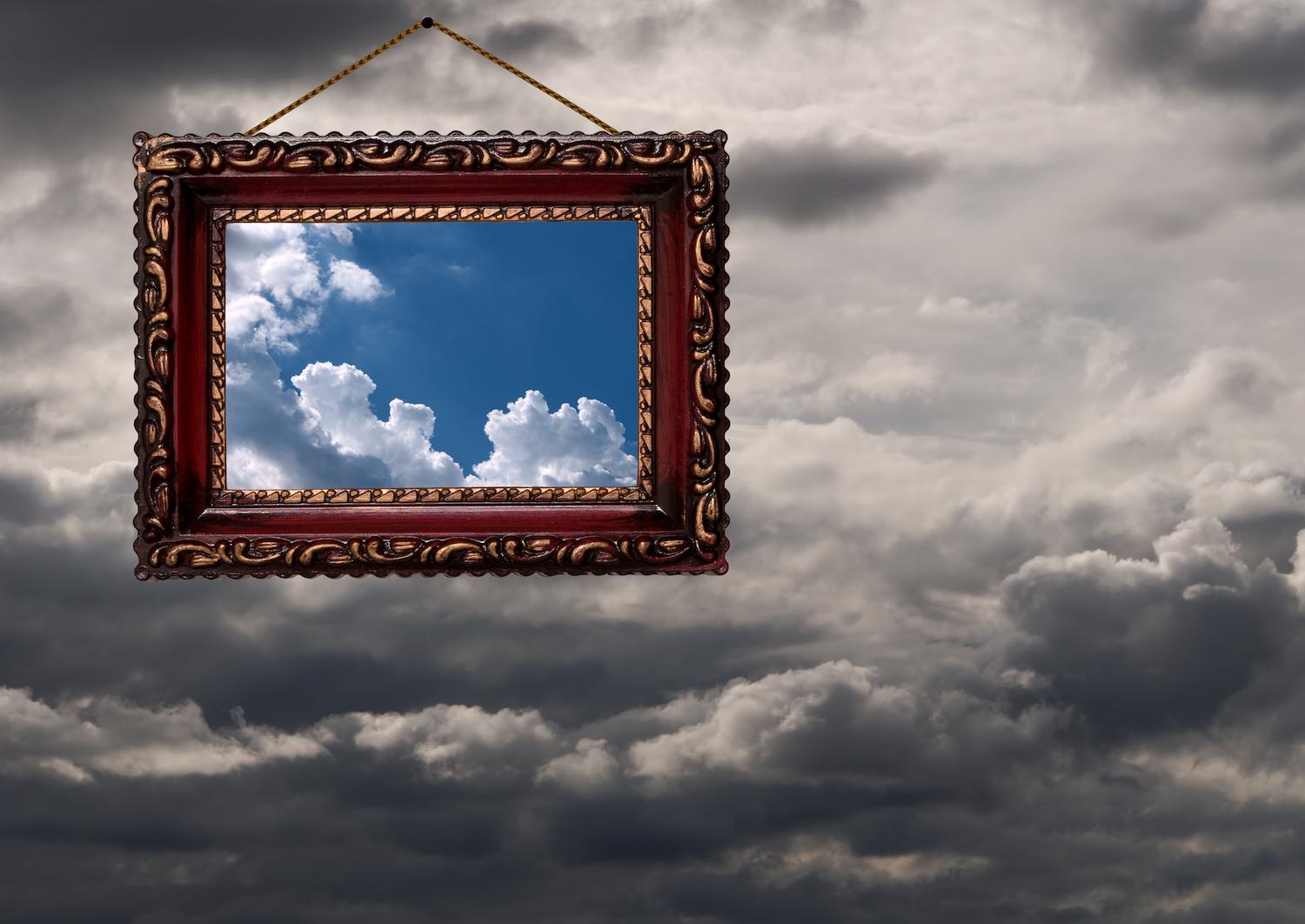 (AUDIO RECORDING OF THIS PROGRAM WILL BE AVAILABLE SOON)
It's so easy to confuse hopes and wishes. We want things to change, we want to win the lottery, we want to be in better shape. Are these hopes? Until we do something significant to actually alter circumstances, we're wasting brain power on useless wishes.   "Watch this short vlog then listen to the full podcast of the same name for more details."
Continue Reading