VIDEO: CQ Kids – Why Did Jesus Speak in Parables?
Subscribe at ChristianQuestions.com/youtube and never miss new video!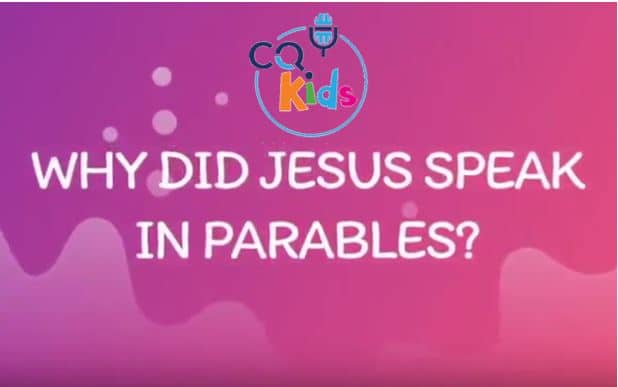 (AUDIO RECORDING OF THIS PROGRAM WILL BE AVAILABLE SOON)
A parable is a story used to explain a spiritual lesson or show the difference between right and wrong. Jesus often spoke in difficult parables that left some followers confused. So, why did he speak this way?  Listen to this short animated video for kids to get the answers.
Continue Reading