VIDEO: CQ Kids – What is Baptism?
Subscribe at ChristianQuestions.com/youtube and never miss a new video!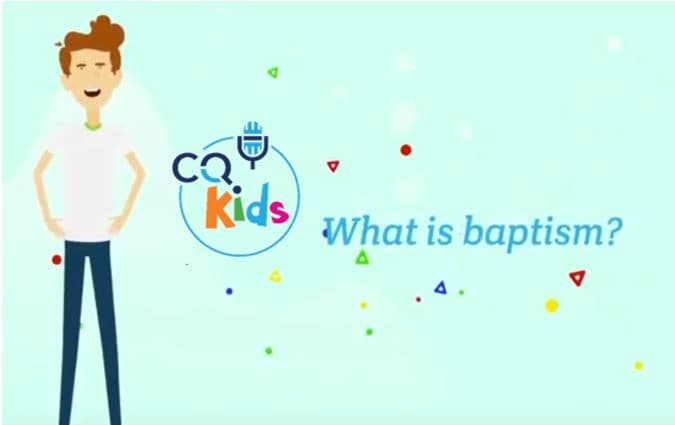 (AUDIO RECORDING OF THIS PROGRAM WILL BE AVAILABLE SOON)
So, what is baptism? It's an outward symbol showing a life-changing decision to no longer follow our own wills, but to try to follow God's will for the rest of our lives.  We offer an explanation for our youngest listeners in this short animated video.
Continue Reading