VIDEO: CQ Kids – What Happened on the Road to Damascus?
Subscribe at ChristianQuestions.com/youtube and never miss a new video!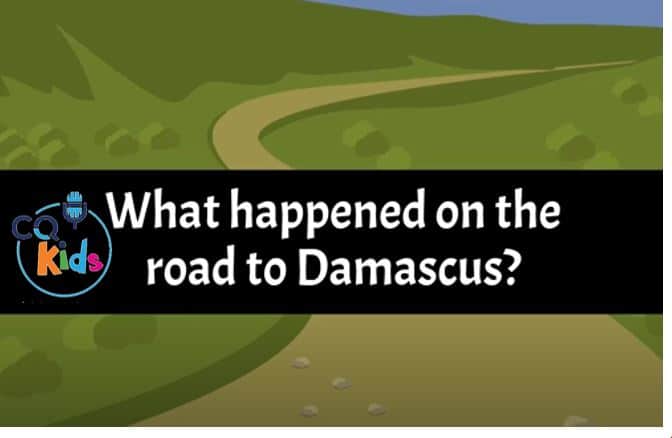 (AUDIO RECORDING OF THIS PROGRAM WILL BE AVAILABLE SOON)
Saul, later known as the Apostle Paul, saw a brilliant light and heard a voice, convincing him Jesus had risen from the dead. For more details about what happened on the road to Damascus have your kids watch this short animated video!
Continue Reading