VIDEO: How Do Christians Receive the Holy Spirit?
Subscribe at ChristianQuestions.com/youtube and never miss a new video!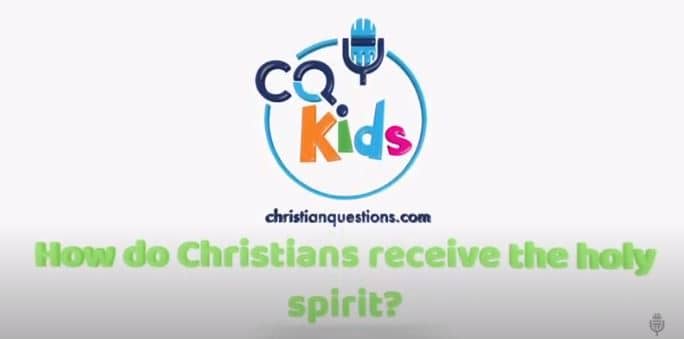 (AUDIO RECORDING OF THIS PROGRAM WILL BE AVAILABLE SOON)
There are various steps involved for a Christian to receive the holy spirit. James (4:8 English Standard Version) says, "Draw near to God, and he will draw near to you." Have you youngsters watch this short animated video to learn more about the holy spirit, "God's invisible power and influence."
Continue Reading