VIDEO: Moments that Matter – How Did the Apostle Paul Handle a Slave Owner?
Subscribe at Christianquestions.com/youtube and never miss a new video!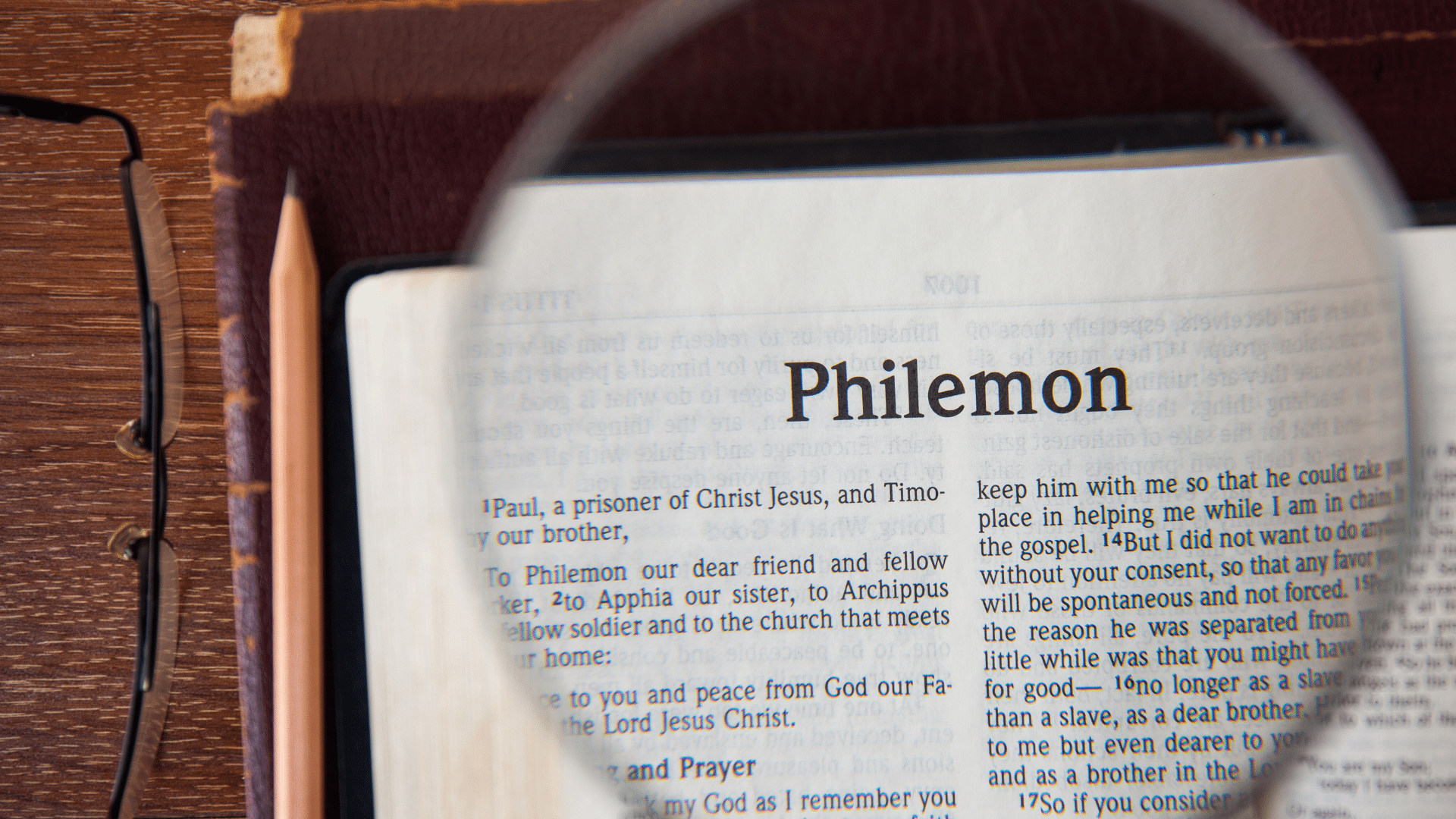 (AUDIO RECORDING OF THIS PROGRAM WILL BE AVAILABLE SOON)
Paul converted Onesimus, a slave owned by his brother in Christ, to Christianity. What now! Watch this short vlog, then listen to the full podcast of the same name for more details.
Continue Reading