VIDEO: CQ Kids – Why Should We Forgive Others?
Subscribe at ChristianQuestions.com/youtube and never miss a new video!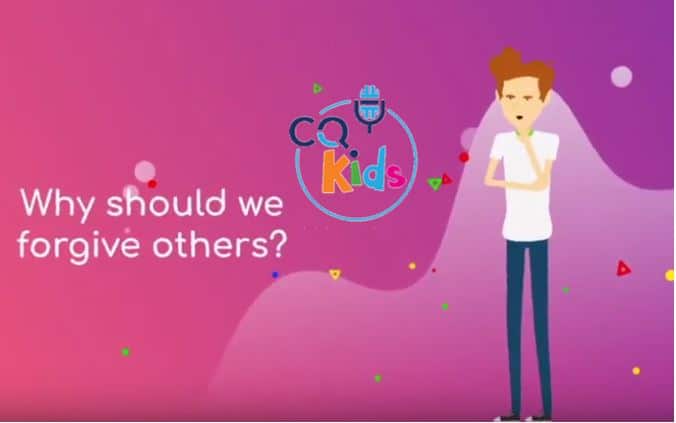 (AUDIO RECORDING OF THIS PROGRAM WILL BE AVAILABLE SOON)
We should forgive others because we want to follow Jesus' advice and the examples of the Bible. It's also good for our health and well-being to release those bad feelings we have towards others.  This short animated video for kids explains more.
Continue Reading